By Alex Smith / @alexsmith1982
The announcement today that the Conservatives are embracing open primaries in their selection in Totnes will impress many in our own movement who have argued for many months for Labour to adopt the system.
Will Straw has long advocated that they would be more democratic and would ultimately improve politicians' accountability and connection to the electorate, while David Miliband also came out to support the system in his John Smith Memorial speech earlier this week.
Others, such as Paul Halsall, are more sceptical, and there's some very interesting debate on the relative advantages of open primaries under Graham Hall's post about Labour membership, too.
I remain uncertain about how open primaries would be funded (surely the candidates with the most money behind them would hold an undue advantage) and – although I think they are a positive step forward and a way of improving our activism and our party enegery immeasurably – I do believe that reselections for every election and by-election are a logical first step that Labour can commit to now while open primaries are still debated and piloted.
What is certain, however, is that the Conservatives have taken a bold step today, and one which is sure to increase the intensity of debate on the merits of primaries in our own party.
More from LabourList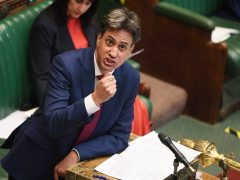 News
Ed Miliband has accused the Conservative leadership candidates of "infighting" and being "more focused on playing politics" than…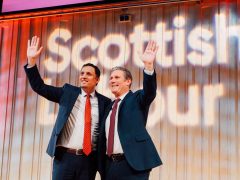 News
Labour could win back half the seats the opposition party once held in Scotland at the next general…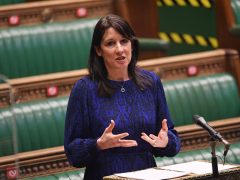 News
Labour's Rachel Reeves has said that rising inflation is leaving families "worried sick about making ends meet" after…