By Alex Smith / @alexsmith1982
UPDATE: The New Statesman is reporting that Stuart MacLennan has been sacked as candidate for Moray.
We've always said that the real impact of the internet on this election might be a young candidate saying something out of line, which is picked up by social media and quickly becomes a problem. Earlier in the year, I told Politics.co.uk:
"The web really concentrates and intensifies news – and disseminates information quickly. If some young candidate quietly says something stupid in a marginal somewhere, the internet has the potential to make that into a very big story very quickly".
That has now happened – and unfortunately, it's a Labour candidate, Stuart MacLennan, who is PPC for Moray, who has put his foot in his mouth, and said some pretty offensive and indefensible things. Paul Waugh has the story about MacLennan's tweets from last year:
MacLennan also describes pensioners as "coffin dodgers", and called David Cameron a "t***", Nick Clegg "a b******" and Labour MP Diane Abbott "a f****** idiot".
Why someone who has political aspirations would feel the need to publish these thoughts publicly, I'll never know. Some are unforgiveable. And it's not just one slip-up, it's series of inappropriate and offensive tweets.
MacLennan is now under pressure to resign. To avoid causing the party any further embarrassment and prolonged difficulty, it's something he should seriously consider.
More from LabourList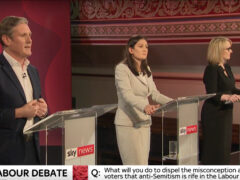 News
Lisa Nandy went on the attack during the latest televised Labour leadership debate hosted by Sky News tonight…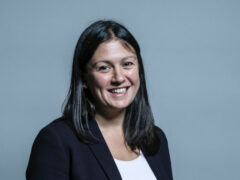 News
Lisa Nandy has become the second candidate in Labour's leadership contest to voluntarily release a list of donors…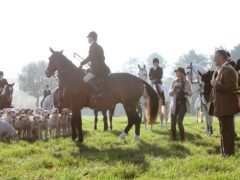 Comment
This month has marked 15 years since hunting with dogs was banned in England and Wales. The Hunting…