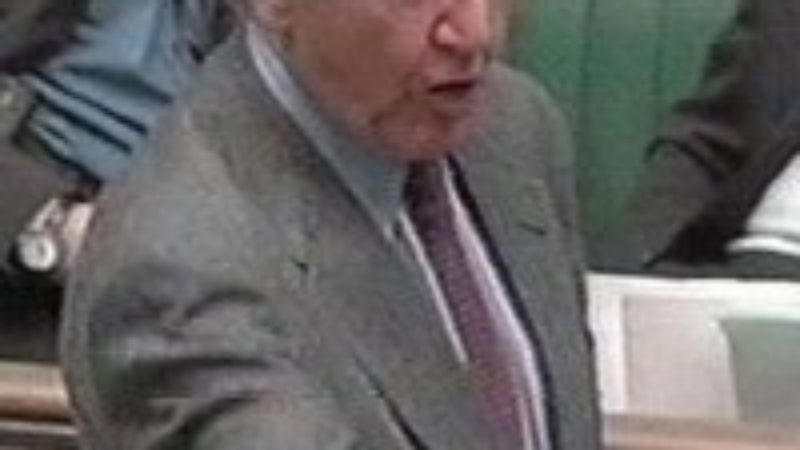 Today the Parliamentary Labour Party were electing their members of the National Executive Committee (NEC). Former Deputy Leader Margaret Beckett had already been elected unopposed, leaving three candidates for two places. The results were as follows:
John Healey 216
Steve Rotheram 133
Dennis Skinner 121
250 out of 257 Labour MPs voted.
That means that Skinner, a Labour Party institution, was not re-elected to the NEC. One of the most well known members of the party has lost his place on the party's governing body – and as someone who's a big fan of Skinner, that's obviously hugely upsetting.
Soon after the results were confirmed, rumours circulated suggesting that the election had been a plot from the leader's office to remove Skinner.
That doesn't ring true to me though.
Almost everyone I've spoken to in the party tonight (staff as well as MPs) have been upset to see Skinner lose his place – but although it seems like open season on Miliband's office at the moment, it's be unfair to pin this on them.
For starters, John Healey is one of the most popular members of the PLP. He was overwhelmingly elected to the shadow cabinet in 2010 with 200+ votes, and retained that popularity before being prematurely cut from the Shadow Cabinet a year later (as can be seen by his 85% voteshare today). His departure from the Shadow Cabinet also makes him an unlikely "Miliband Man" – although he's known the Labour leader for years, he backed Ed Balls in 2010 – and is thought of as an independent thinker, often pushing policy ideas that differ from those of the leadership.
What seems to have happened is that Healey (a popular and vigorous campaigner) has swept up one of most MPs votes, with the remainder being split between Rotheram and Healey. Rotheram is a strong campaigner too – especially on issues around the Hillsborough Disaster – and perhaps appeals to a similar constituency (straight talking, leftish) as Skinner.
Whilst it's a really sad blow to lose Skinner from the NEC – someone who has never shied away from speaking truth to power – it seems he's lost out in a straightforward fight. The Labour leadership won't want to have got rid of Skinner for exactly the reasons we're seeing tonight – bad publicity, and a great deal of upset and anguish. And on top of that, some MPs close to Miliband appear to have voted for Skinner – which suggests if this were a plot, it's a very funny sort of plot indeed.
Let's hope the "Beast of Bolsover" is back on the NEC soon…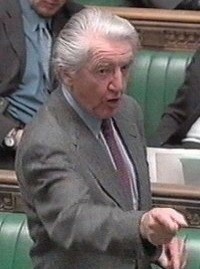 More from LabourList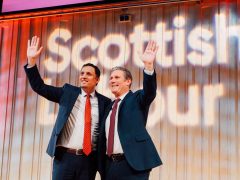 Daily email
Rutherglen: Will Labour win – and would it really signal Scottish revival? Starmer is hitting the campaign trail…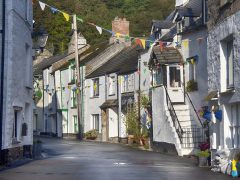 Comment
Labour has promised a 'Take Back Control Bill' in the first King's Speech. Aimed at England, it must…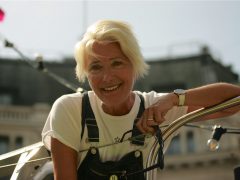 News
Almost 100 climate activists, experts and campaigners from around the world have written to Labour leader Keir Starmer,…