Yesterday, Maria Eagle set out the choice at the next election on environment and climate change. Maria explained how the next Labour Government will protect homes as flood risk increases, and announced that we will confront the air pollution that is damaging the health of our children.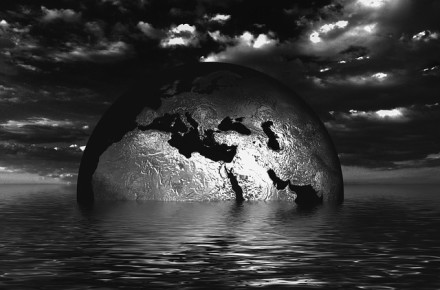 When Labour left Government we had increased investment in flood defences to the level required to counter the impact of climate change. Today, because of the decision to slash investment in flood defences, the number of properties at risk of flooding is rising by around 80,000 every five years.
Climate change is as much a domestic social justice issue as it is about international diplomacy. It is the poorest communities across the UK that have become increasingly vulnerable as the Government has ignored warnings from the Met Office and its own risk assessments.
That is why the next Labour Government will prioritise investment in flooding infrastructure. We will make progress on reducing our emissions and Ed Miliband, along with Caroline Flint, have already set out our commitment to decarbonise electricity by 2030. But we must also adapt to risks from climate change that are inevitable because of historic emissions.
That is why the next Labour Government will follow the advice of the Committee on Climate Change and replace this Government's failed national adaptation strategy. Without significant Government action the impacts of climate change will fall disproportionately on those without the resources to move, leaving communities to defend themselves.
We are just beginning to understand the true impact of Government inaction on flood risk, but on air pollution the effect is very clear. Last year the Healthy Air Campaign – whose members include the British Heart Foundation and Asthma UK – said that the Government's policy was "designed to mask the true scale of England's air quality crisis rather than make any attempt to solve it".
Air pollution is stunting the growth of children's' lungs and, like flooding, the impacts fall disproportionately on those least able to avoid the risks. Many people simply cannot afford to move away from busy, polluted roads or to add half an hour to their commute so their children can walk a different way to school.
That is why the next Labour Government will deliver a national framework for low emission zones to ensure that everyone can breathe clean air at home at work and at school.
David Cameron's Conservative Party has totally failed to get to grips with both the threat of flooding and the air pollution crisis facing the UK. That's why the next election is so important. We need a government that will take climate change and the environment seriously. After the last four years of this Coalition Government, that can only be a Labour Government led by Ed Miliband.
Barry Gardiner is Shadow Environment Minister
More from LabourList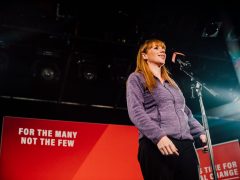 News
Labour's deputy leader Angela Rayner has launched a series of councillor training sessions with the aim of boosting…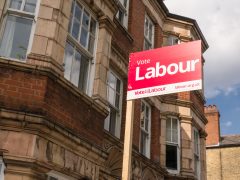 News
Submissions closed at 5pm today for those wanting to respond to the call for evidence put out by…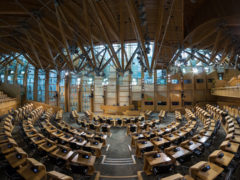 News
Scottish Labour has confirmed that it will be seeking support from other parties and tabling a motion of…