Jim Messina, the former Obama adviser hired by the Conservatives to help run their election campaign next year, enjoys tweeting about the successes of the American President – despite his unpopularity with fellow Democrats for taking a job working with Cameron.
He won't be endearing himself to the Tories either if he carries on with tweets like this: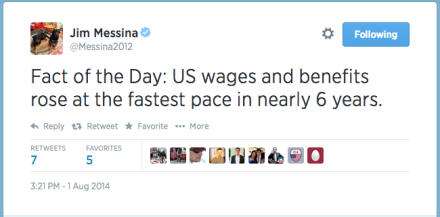 While cheering on US wage growth may be a good idea for Democrats in the run-up to the mid-terms this November, the cost of living probably isn't on Lynton Crosby's list of approved subjects to talk about – because pay growth for workers in the UK has hit a record low. Oh dear…
It looks like Messina could be headed for yet another bust-up with one of the Tories many "2015 campaign chiefs" – despite apparently having done very little work so far, he's already clearly rubbed up Grant Shapps the wrong way. In June, Shapps claimed not to have heard of the of the grassroots campaigning organisations that Messina had run for the Obama election campaigns.
We look forward to his UK focussed tweets as next year's general election draws closer:
"Fact of the Day: Wages have fallen for the longest sustained period on record."
More from LabourList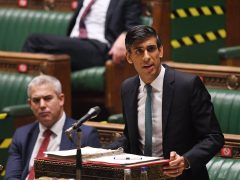 News
Rachel Reeves has declared that the resignation of Lord Agnew, over what the anti-fraud minister described as the…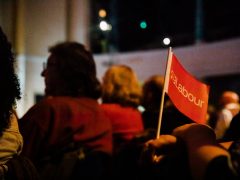 News
Martin Forde QC has sent a letter to members of Labour's ruling body today telling them that his…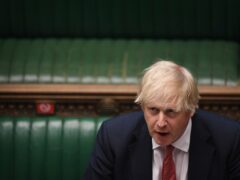 News
Boris Johnson has been warned that his government's planned increase in National Insurance contributions, which is set to…