The news cycle may be obsessing over Ed Miliband's leadership, so it may be worth a timely reminder how popular Ed Miliband's policies are. Last week, he announced plans to scrap the House of Lords and replace it with an elected senate.
Mark Ferguson wrote that he welcomed the news – and it seems LabourList readers agree. 83% say they support the policy, with only 15% opposed.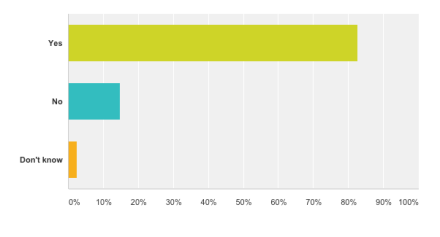 More controversial has been the announcement of the timetable for the London Mayoral selection. Applications for the Labour primary will close less than three weeks after the General Election, leaving very little time for potential candidates to make up their mind and secure ample nominations, and the result will be announced two months later, on July 31st.
Several candidates for the position voiced their concern with how short a campaign this would be. David Lammy said he was "surprised and shocked", Christian Wolmar wrote for LabourList that it was "a mistake" and Diane Abbott denounced it as "blatantly rigged".
LabourList readers, however, are more relaxed about proceedings. 40% of people think that the timetable is about right, compared to 24% who think it is too short. Only 4% think it is too long, while almost one-in-three (30%) said they do not know.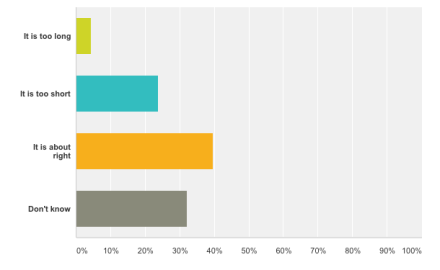 With the selection taking place as a primary, people who are not Labour members who members of trade unionists will also be able to vote – as long as they sign up as a Labour supporter. The supporters' cost has been announced as £3. The candidates for Mayor have been more split on this issue: while David Lammy ran an online campaign for a £3 fee, Christian Wolmar feels it should be lower.
The good news for the Party is that a plurality of LabourList readers agree with the NEC's decision – 40% think £3 is a reasonable amount to charge. The next popular option, however, is that there shouldn't be a fee – 30% would prefer to sign people up for free.
14% think that the fee could be higher than £3 (and it's good to see that so many CLP treasurers read LabourList), with only 7% agree with Wolmar's position that it should be lower. 9% said they did not know.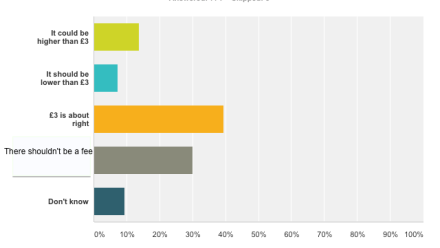 More from LabourList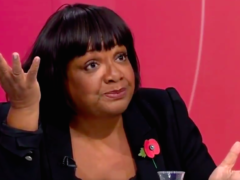 News
Shadow Home Secretary Diane Abbott has said that ending freedom of movement on 31 October "will create chaos,"…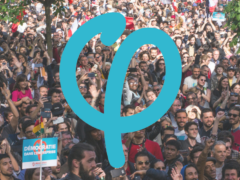 Comment
"Qu'ils s'en aillent tous!" – Jean-Luc Mélenchon In the centrist imagination, "populism" is understood as a caustic, anti-democratic…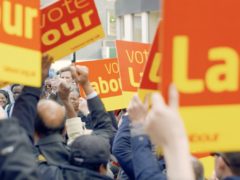 Comment
In my previous article on trigger ballots, I wrote about how it has become much easier to "trigger"…