Labour Party membership is still on the rise, and latest figures confirm Labour will be the biggest party in the UK going into May's election. There are now 194,269 paid-up full members – not including signed up supporters or small online donors. This is the highest number of members for Labour since 2005, coinciding with the last general election victory.
72% of new members joined online, including five who joined on their 14th birthday, the new minimum age for joining. The oldest new member is 94 years old.
One in four new members over the last year are under the age of 25, backing up opinion polling that shows Labour are by far the most popular party with young people.
On the new figures, a Labour source said:
"This confirms Labour is the biggest political party in the country going into the general election. 
"Our members are the lifeblood of the party – out on the doorstep, making phone calls, and fighting for every vote – because only Labour can make Britain better off, putting hardworking families first with a plan to tackle the cost-of-living crisis and earn our way to higher living standards for all."
Ed Miliband recently set a target for Labour of holding four million conversations with voters before election day. Campaign chief Douglas Alexander sent out an email to supporters this weekend reaffirming this aim, and claimed that while the Tories will "outspend us, but we will out-organise them to win". Having a strong, growing membership base will surely help in this regard.
More from LabourList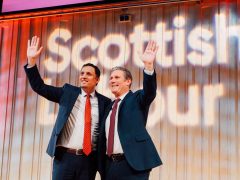 Daily email
Rutherglen: Will Labour win – and would it really signal Scottish revival? Starmer is hitting the campaign trail…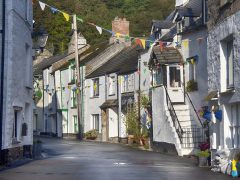 Comment
Labour has promised a 'Take Back Control Bill' in the first King's Speech. Aimed at England, it must…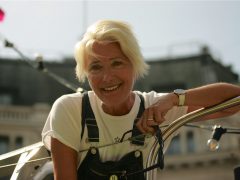 News
Almost 100 climate activists, experts and campaigners from around the world have written to Labour leader Keir Starmer,…