Tonight, the second debate will take place. It's being heralded as the only time David Cameron and Ed Miliband will face each other before May 7th (the only other 'debate' Cameron will take part in after this one, will be a Question Time format, in which he, Miliband and Clegg will answer audience questions in separate slots).
But it won't just be Miliband and Cameron on stage, there will be 5 other party leaders with them.
A lot of people seem to think that of all the debates, this one could present the biggest challenge for Ed Miliband – particularly as there are 3 party leaders who will position themselves as being to the left of the Labour party.
With this in mind, we wanted to know, which one leader (other than Ed Miliband) LabourList readers thought would do well.
Most LabourList readers think that SNP leader Nicola Sturgeon will do well. With 38% of the vote, she's way in front of the rest of the party leaders, perhaps that's because of the groundswell of support that the SNP have in Scotland. The SNP – bolstered by the Scottish referendum, although they lost it – are able to position themselves as anti-establishment and an alternative to the status quo.
Sending much the same anti-establishment signal, albeit with drastically different policies, is Nigel Farage. He comes in second to Sturgeon but with 17% – significantly behind the SNP leader. Nevertheless, compared with other party leaders, this is a sizeable number and it could stem from the fact that Farage's anti-immigration, anti-EU line is clear and understandable – even if it is rooted in prejudice and false logic.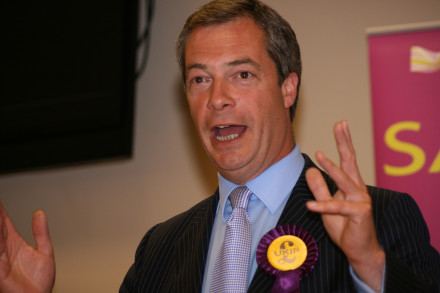 10% of people think Natalie Bennett and David Cameron will do best, respectively. Again Bennett's appeal and strength could come in the form of her party's anti-establishment message – which rests not just on promises over the environment but also an alternative to austerity. But the reason that more people don't think Bennett will do better is probably down to her poor performance in recent months, in which she's struggled to answer questions effectively when under pressure.
When it comes to Cameron, his potential strength surely lies in the Tories' message that they're 'fixing' the economy and making Ed the PM would derail this. However, given Cameron's poor performance in last so-called 'debate', it's unlikely he'll be one of the leaders the audience remember as outstanding.
At the bottom of the scale is Nick Clegg (7% think he'll do well) and Leanne Wood (6% think she'll do well). For Clegg this low number can probably be explained by the fact that this credibility is shattered after 5 years of Coalition government, which have seen him back-peddle on so many pledges he made in 2010, not least his promise the Lib Dems would scrap tuition fees.
We all know what happened there.
For Leanne Wood the story is a little different. She's the least well known among the public as Plaid Cymru don't yet have anywhere near the support that the SNP enjoy (they're currently on 11% in Wales). Earlier this week, the party came under criticism from their former leader Lord Elis-Thomas for not having a clear enough policy offer.
However, 11% really aren't sure. With seven people on stage and only 4 questions being asked in 2 hours it's very difficult to see how this is going to pan out.
To keep up with what the LabourList team are thinking about it all tonight, don't forget to take a look at our liveblog, which we'll be running this evening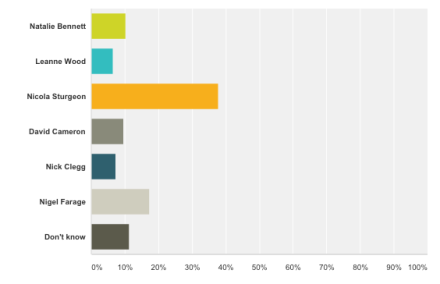 1,200 people voted in this week's survey. Thank you to everyone who took part.
More from LabourList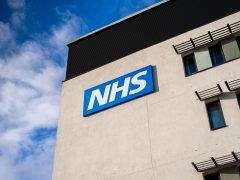 News
The GMB and the Royal College of Nursing have called off planned strike action in Wales following a…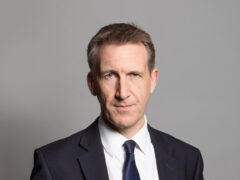 News
Dan Jarvis' bill on extending job protections for pregnant women and new parents has passed its third reading,…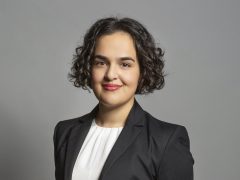 Comment
"Children are literally being picked up from outside the building, disappearing and not being found. They're being taken…