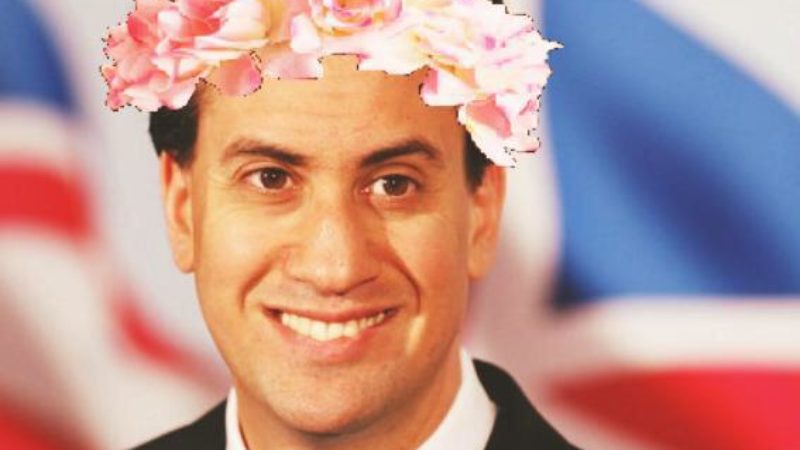 Abby, the young woman who has been at the forefront of the online community of teenagers who are fans of Ed Miliband (this is known as Milifandom), has been tracked down by a journalist from the Sun.
Abby, aged 17, has kept private both her surname and her address. Yet, BuzFeed have reported that 24 hours after the Milifandom story broke, a journalist from the Murdoch-owned paper turned up at her parents' house and her 70-year-old grandmother's house.
"It was around 6pm on Wednesday, so like, a day after the hashtag started. They knocked on the door and asked for an interview.
"My mum said no, and asked how she knew my address. She said the electoral roll – but I'm not on it as I'm 17 and am not registered to vote. I then also got a text from my dad asking me why he and my grandma both had Sun reporters at their door.
"That's actually how my dad found out about the whole thing – they managed to find me before I had even had a chance to tell my dad!"
She went on to say that her grandmother wasn't very happy that the journalist had tracked her down:
"She lives by herself in a bungalow and they had no right to disturb her like that. My grandma was not impressed – she was ready to practically fight them off!"
The Sun have released a statement saying that Abby's address "was discovered through completely legal means." However it remains unclear how the paper found out this information.
Although Abby has received support from many on Twitter, including Labour candidate Emily Thornberry, others have not been so helpful. Former Tory MP (and now Sun columnist) Louise Mensch took to social media to criticise the 17-year-old:
https://twitter.com/LouiseMensch/status/595019233538473984
Classy…
UPATE: Today Abby or @twcuddleston as she is known on Twitter has confirmed that she is not on the electoral register – so despite claims otherwise, this is not how journalists found her address:
We have just checked for definite – and I am NOT on the electoral register as claimed by sun reporters.

— abby (@twcuddleston) May 5, 2015
More from LabourList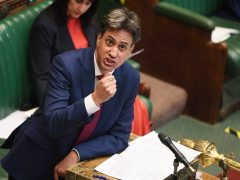 News
Ed Miliband has declared that the Conservatives are "missing in action" on the cost-of-living crisis after the government…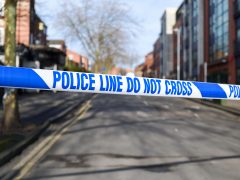 Comment
90 minutes into what felt like the millionth Tory leadership hustings, Rishi Sunak uttered the words of a…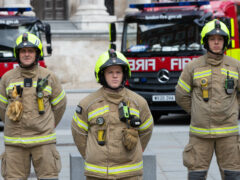 News
Labour's Fleur Anderson has accused the government of putting the "smoke alarm on snooze" over the threat of…