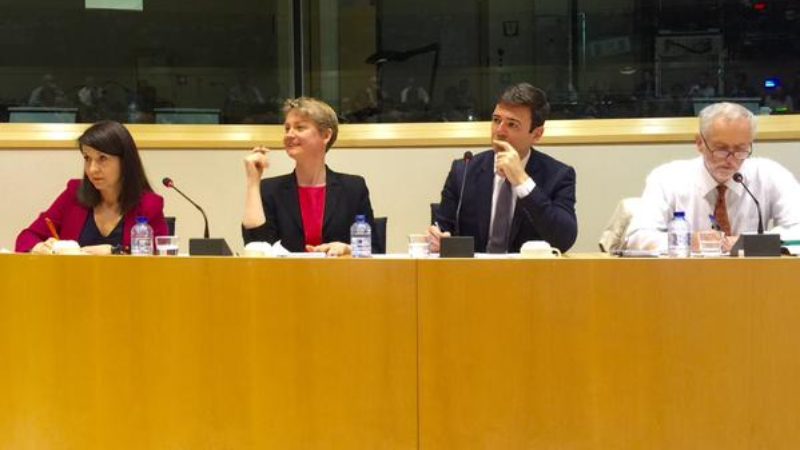 Who are you planning on voting for to be Labour's next leader? It's the question Labour members, affiliates and supporters will be asking each other over the summer months. So we put it to our readers.
On first preferences Jeremy Corbyn triumphed with a huge 73% of the vote.  The Islington North undoubtedly has a large appeal and a sizeable support base. As Maya Goodfellow pointed out on Wednesday the clarity and sincerity of his campaign stands him in good stead.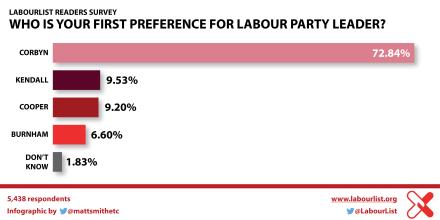 But this kind of landslide victory is extremely unlikely – for any of the candidates. These results, therefore, seem to overstate Corbyn's popularity. Particularly when you consider that this week's YouGov poll had him on 43% for first preferences and 53% once two other candidates had been knocked out. What this, in part speaks to, is his supporters' extremely strong online organisation.
It's also worth mentioning at this point that ours is a self-selecting, unweighted e-mail survey.  So although Corbyn does have clear support – and could win the contest, like any of the other candidates – this result should not increase the unnecessary hysteria that has followed evidence of Corbyn's success.
In second place is Liz Kendall on 10%. This is a very different result for the Leicester West MP from the YouGov poll where she came in last. Although our survey and YouGov's results are not directly comparable what might be seen as her relative success her could be down to a number of factors. There could be a 'shy Kendall' effect, or she may have simply picked up more supporters in recent days. Alternatively, it could be that the calls for her to drop out of the contest over the past days inspired a reaction to show support for her candidacy.
However, this seems unlikely when we compare this with the other results. Yvette Cooper comes in third with 9%, and two points behind her is Andy Burnham on 7%. When we last asked this question prior to Mary Creagh dropping out of the race Burnham was in second place (13%) and Kendall was in third (11%) and Cooper was in fourth (9%). This means Kendall has taken the lead over Burnham – as has Cooper – but is one point down from last time. This result, then, could be related to outfall from the welfare bill vote – especially as the YouGov polling was carried out prior to this row. Kendall from the outset said she supported Harman, while Yvette Cooper and Andy Burnham vocalised their opposition to the bill. However, both abstained after voting for the Reasoned Amendment, which was defeated. It could be that these events dinted Cooper's and Burnham's support – the latter more so as he was, arguably, a more vocal critical of the Bill. If this were the case, these results would not suggesting a rise in support for Kendall but a fall in support for Burnham. Although it is, of course, difficult to pin any of this down to one single factor.
Regardless, most people who voted are set on their choice, for the moment. Only 2% said they didn't know who would get their first preference.
What's the picture when it comes to second preferences? The results read as follows:
No second preference 40%, Andy Burnham 22%, Yvette Cooper 20%, Don't know 10%, Jeremy Corbyn 4%, Liz Kendall 4%
The results are more interesting when we break them down into who each candidate's supporters would put as their second preference. A large proportion – 50% – of those who said that won't put a second preference come from Corbyn supporters. While all other candidates' first preference voters are inclined to put a second preference (only 11-15% said from each camp they wouldn't), the same cannot be said of Corbyn's. This, however, is perhaps reflective again of this active internet following and does not necessarily reflect the Islington North MP's broader support base.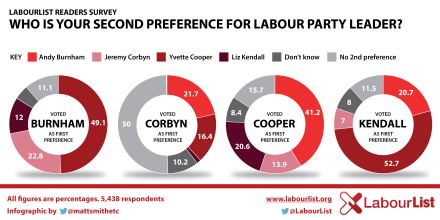 There are some interesting trends. For those who are backing Burnham, Cooper is the favourite in second preferences – 49% put the shadow home secretary as their number two choice. The same is true the other way round; 41% of those who put Cooper as their first preference opted for Burnham as their second.
This indicates that there is a degree of overlap in Burnham's and Cooper's support and suggests that if either of them did well in the first round, they could end up benefitting from one another's support assuming the other didn't come in second.
But these two don't just stand to pick up support from one another's supporters. Cooper benefits from Kendall supporters (53% put her as their second preference), while Burnham benefits from Corbyn supporters, albeit they are less generous; only 22% put Burnham as their second preference. Essentially from these results Cooper and Burnham stand to do best when it comes to second preferences.
Other interesting trends: A larger amount of Burnham supporters would put Corbyn as their second preference than Cooper backers – at 23% and 14% respectively. In fact, more Cooper backers would put Kendall as their second preference than Corbyn. And although a sizeable number of Kendall supporters are likely to be keen on Cooper, this isn't a mutual exchange.
Finally we asked whether there should there be an immediate review into how Labour is running the leadership election. There have been some suggestions that the hustings process has exhausted candidates and stopped them from adequately addressing why Labour lost the election. LabourList readers are split on the subject: 43% said no and 31% said yes. A sizeable 26% aren't sure.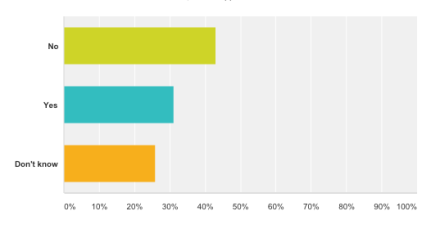 5,438 people voted in this week's survey. Thankyou to everyone who took part.
More from LabourList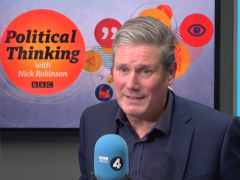 News
Keir Starmer has told Nick Robinson on his 'Political Thinking' podcast that he has not spoken to Jeremy…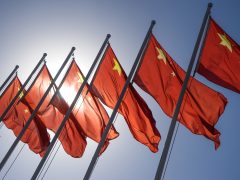 Comment
A recent report by the Labour Foreign Policy Group aims to outline a 'progressive' approach towards China, with…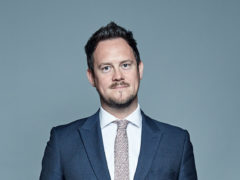 Comment
Gurkhas have served in Her Majesty's armed forces for more than 200 years. They have made an outstanding…