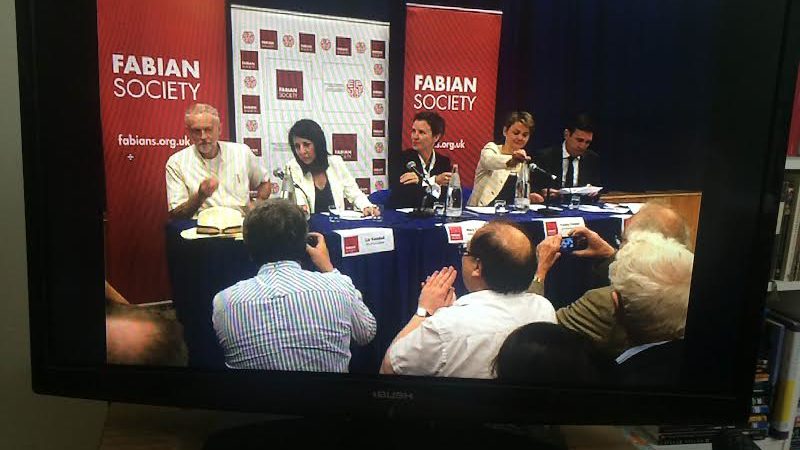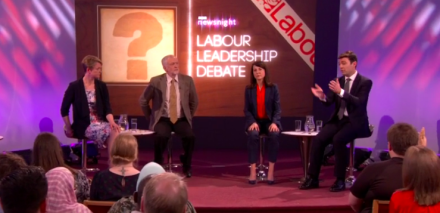 The waiting is nearly over. Today ballot papers will go out to Labour Party members, affiliated supporters and registered supporters to cast our votes in the leadership and deputy leadership elections.
As a Labour activist and feminist I have followed the campaigns with interest. Unlike five years ago, when it seemed for a while that there might be no woman on the leadership ballot, this time we have a 'balanced' line-up of two women and two men running for leader and three of the five deputy leadership candidates are women.
This is important and we are perhaps closer to having our first elected female leader than ever before but there is still a long way to go before women get to compete in such contests on a level playing field with men. The female candidates have been asked variously about their children (or lack of), their relationships, weight, and whether they have the 'ladyballs' for leadership. Some women face additional barriers in politics and there is an obvious lack of BME women running in these contests (that goes for the men too).
There is some good news: all the candidates, male and female, filmed interviews with Labour Women's Network on what they would do for women, and all signed up to LWN's #leadforwomen pledge to defend All Women Shortlists, guarantee 50:50 gender balance on the shadow cabinet and support the introduction of a comprehensive sexual harassment policy for the party. Labour Women's Network will be monitoring and working with the successful candidates, to make sure their words are turned into action.
But we also have a responsibility to put our votes where our mouth is. As the party of equality we must practise what we preach when it comes to women's representation. That's why Labour Women's Network is calling on Labour members and supporters to first preference at least one woman to be in Labour's leadership team. We have the chance to have a woman leader and/or deputy, but there is also the very real chance of two men.
This isn't a plea for one particular candidate. With five women in two contests there are 16 possible combinations of leader and deputy leader that involve at least one woman. And it's not about putting voting for a woman before other considerations, as the five represent a range of views and come from different parts of our movement. But if we want women to have power in society then we have to trust them to play a leading role in our party.
If you agree about the importance of having at least one woman in Labour's leadership team, then please help spread the word. See Labour Women's Network's #leadforwomen page for an image to share on facebook and twitter when you have filled out your ballot.
Katherine Dunne is Labour Women's Network Treasurer
More from LabourList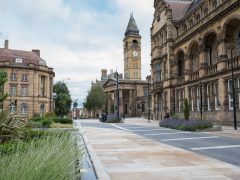 News
Conservative voters in a 'Red Wall' seat that Labour is hoping to win back have voiced their concerns…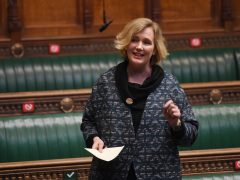 Comment
Parliament is yet again struggling with a toxic mix of privilege and patronage. To change that we want…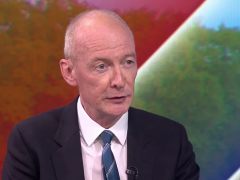 News
Sophy Ridge on Sunday Shadow Chief Secretary to the Treasury Pat McFadden told viewers that it was wrong…