A prominent backbencher who faced local battles with Militant in the 1980s has said that if any Labour MPs are deselected, they should trigger an immediate by-election and stand as an Independent Labour candidate.
Frank Field is often seen as one of Labour's more outspoken MPs and is not aligned to any faction. He was first elected in Birkenhead in 1979, and fought off attempts by entryists to deselect him during his first years in Parliament. He claims that his CLP "was the first anywhere in the country to draw a line against this pernicious group [Militant]".
Speaking to the New Statesman's George Eaton, Field referenced concerns that new group Momentum could aim to get rid of MPs who were not supportive of the leadership. Field said:
"If candidates are picked off they will stand as independent Labour cause a by-election immediately and a whole pile of us will go down there to campaign for then. They can't expel 60 of us. Momentum ought to know that they're not the only pair of wide eyes in the business. We're not powerless." He added: "Those of us who are not going to let Momentum win have a trump card on our side, which is that we would probably win the by-election."
However, talk of deselections and mandatory reselections has been refuted by Clive Lewis MP, a Momentum director, who told the New Statesman that anyone threatening to get rid of Labour MPs was a "clown". He said: "If there are people who are spouting off about reselections and so on and so forth, those people are clowns, anyone involved with Momentum that is talking about that is a clown."
Field's comments are likely increase tensions – both from concerned moderate MPs, and from Momentum supporters – at a time when most are not willing to publicly discuss the potential for deselections.
More from LabourList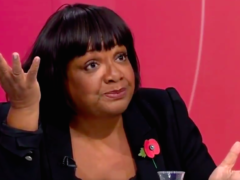 News
Shadow Home Secretary Diane Abbott has said that ending freedom of movement on 31 October "will create chaos,"…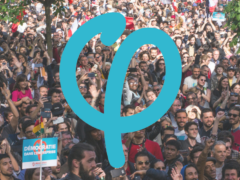 Comment
"Qu'ils s'en aillent tous!" – Jean-Luc Mélenchon In the centrist imagination, "populism" is understood as a caustic, anti-democratic…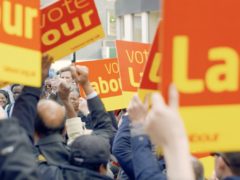 Comment
In my previous article on trigger ballots, I wrote about how it has become much easier to "trigger"…