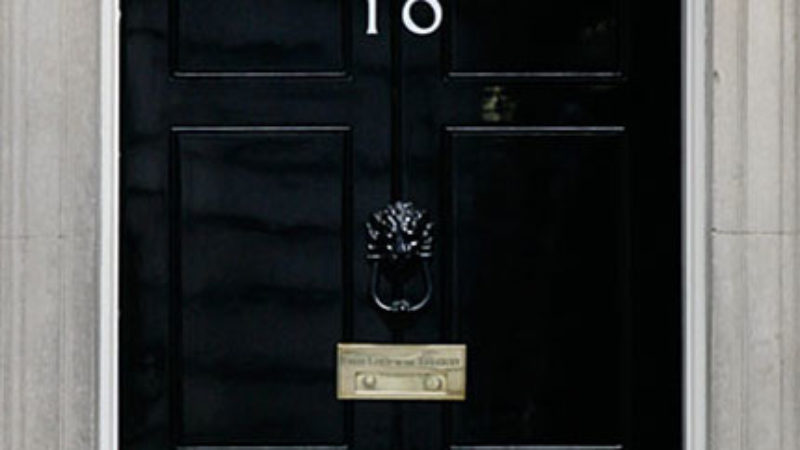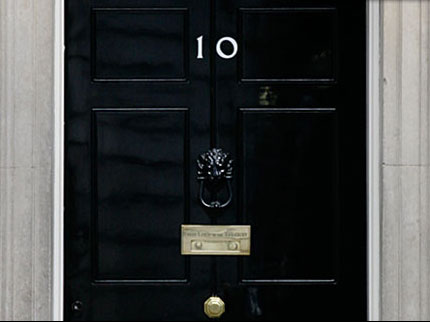 Labour stances on welfare and the deficit going were too tough going into May's general election – but got it about right on immigration, according to LabourList readers.
In our end of year survey, readers also said that Labour was seen as being too much like the Tories by voters. The results seem to echo many of positions set out by Jeremy Corbyn during this summer's leadership election.
Welfare, immigration and the economy regularly scored highly in pre-election polling of the topics voters cared most about, while research carried out for the Trades Union Congress just after the election suggested that voters did not trust Labour on the issues.
Of the 2,822 people who took part in our survey over the weekend, 44% said they felt Labour's position on welfare and benefits was too tough going into the election. The TUC research found that two-thirds of voters believed Labour were "too soft" on welfare, while Jon Cruddas' independent inquiry into the election found that even Labour supporters were likely to say that the welfare system is "too generous".
However, just 21% of LabourList readers surveyed thought that Labour had been too soft on the issue, while 32% believed the party had got it "about right". (Click to enlarge)
A similar number who took part in the survey also said that Labour had taken too tough a stance on deficit reduction – 43% believe the party had taken too hawkish an attitude on that.
Last December, Ed Miliband made a commitment to reducing the deficit the first of his six election pledges, three months after forgetting to mention the deficit in his conference speech. In January, 15 Labour MPs (including Jeremy Corbyn and John McDonnell) signed an open letter calling on the party to take a stronger anti-austerity line.
The TUC's research also found that more people thought Labour had been too tough on the deficit than too soft, although Cruddas' research indicated that people were less likely to vote Labour because of the party's anti-austerity perception.
24% of those who voted in our survey said that Labour had been too soft on the deficit, while 28% believe the party had struck the right balance. (Click to enlarge)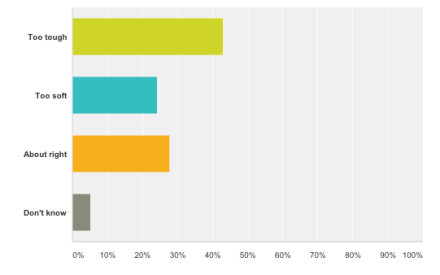 Immigration was also a big topic for the party in the run-up to May, with the now-infamous 'Controls on Immigration' mug earning plenty of media attention when it was revealed.
While the TUC found that voters saw Labour as a soft touch on immigration, and Cruddas concluded that the party has patronised socially conservative voters, 40% of LabourList readers said that Labour had got its position about right.
Research released by British Future in September said that rather than Labour being too tough, its problem on immigration had been that the failure to deliver a coherent and authentic message.
31% of those who took our survey said that Labour had been too tough on immigration, while 20% saw the party as too soft. (Click to enlarge)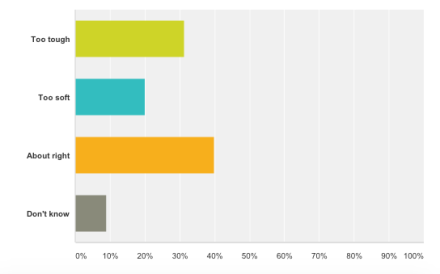 Almost two-thirds of those who took part in the LabourList survey said that "Labour was seen as too similar to the Tories" by the electorate. 62% of respondents agreed with the statement, while 36% disagreed.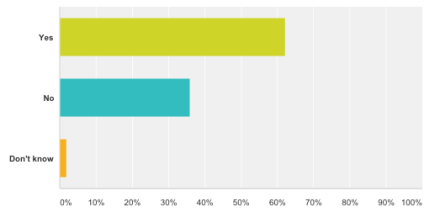 2,822 voted in this week's survey. Thanks to everyone who took part.
More from LabourList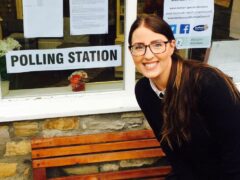 News
Laura Pidcock, the former Labour MP for North West Durham, has resigned today from the party's national executive…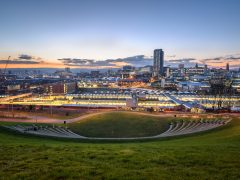 News
Labour has selected Oliver Coppard as its candidate for the South Yorkshire mayoral election taking place on May…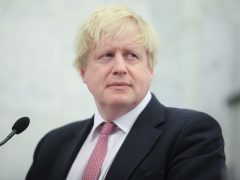 Video
Boris Johnson lied when he claimed that he had not intervened personally in the evacuation process in Afghanistan…