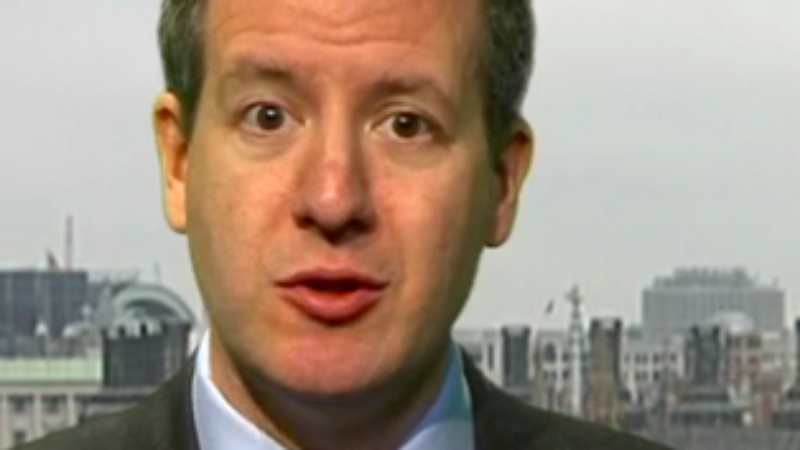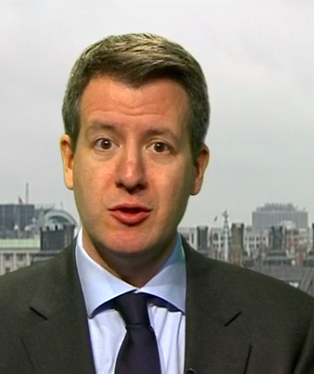 Chris Leslie today warns that Labour risks adopting the economics of the "magic money tree" and runs the risk of repeating errors made before the General Election.
In a City of London speech tonight, the former Shadow Chancellor will set out the difference between him and his successor John McDonnell – and  will pledge to use his role as the chair of Parliamentary Labour Party's (PLP) Treasury Committee to argue against "far-fetched" spending commitments on the National Policy Forum (NPF).
Leslie will hit out at the 'fiscal credibility' rule currently under consideration by the leadership which would see Labour "guarantee that all cuts announced for this parliament could be reversed in full". Leslie says such a rule "will do the Tories' job for them". A survey of LabourList readers last week found considerable grassroots support for the idea – although voters repeatedly cited concerns over Labour spending as a reason to stick with the Tories in the run-up to the election.
Tuesday will see Labour's Economic Policy Commission meet as part of the NPF process, and Leslie says it is "an opportunity to choose to show that we have listened and learned the lessons from the general election."
"I will be attending Labour's NPF Economy Policy Commission and I will be raising this vital issue of fiscal credibility," he is expected to say. "I will be asking that the Commission avoids far-fetched and implausible promises on spending that can't be delivered, a strategy that plays straight into the hands of the Tories."
Leslie, who also served in Ed Miliband's frontbench team as Shadow Chief Secretary to the Treasury, will argue that Labour failed to address people's concerns about the party's ability to handle the economy. He will say:
"Under Ed Miliband we failed to address public anxieties about Labour's economic credibility until it was too late: failing to talk to the country early enough about how we would address their concerns, about how our plan was credible, that the economy and their jobs and livelihoods would be safe in our hands, and their taxes spent well for the good of all."
He will add:
"A 'fiscal rule' which proposes reversing every cut during this Parliament will do the Tories' job for them – painting Labour as a Party interested only in how much to spend, not how well.
"Labour has got to show we care about taxpayers' money and the level of borrowing and the national debt. The public do not believe there is a magic money tree, we must not give the impression that we do."
The intervention will be seen as an attack on Labour's economic direction under the leadership of Jeremy Corbyn and John McDonnell, as he criticises the search for "easy headlines" with assertions about being an "anti-austerity party".
"There can be no sweeping spending promises that raise people's expectations but which cannot be delivered. Making unfunded promises to undo every spending cut over a five year period, with no regard to what economic circumstances we could face, is not the way to rebuild trust," he will say.
"Of course there is a sensible case for prudent flexibility when borrowing for investment, but taxpayers will not give us permission to be heard if they think Labour will let rip on the deficit.
"Simply asserting that 'Labour is the anti-austerity party' makes an easy headline but we have to prove that we can fund additional services sensibly and sustainably."
More from LabourList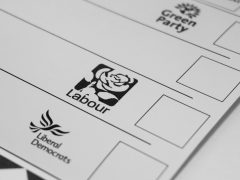 Comment
On his tour of the Sunday politics shows, David Lammy did two things: he claimed Labour is now…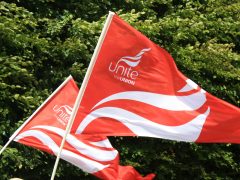 Daily email
David Lammy prompted a fresh row between Labour and the unions yesterday. As the Shadow Foreign Secretary discussed…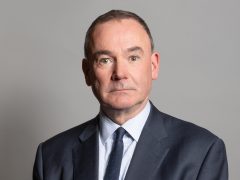 Comment
There is a real danger the Labour leadership is misreading the political moment. Armed with a New Labour…