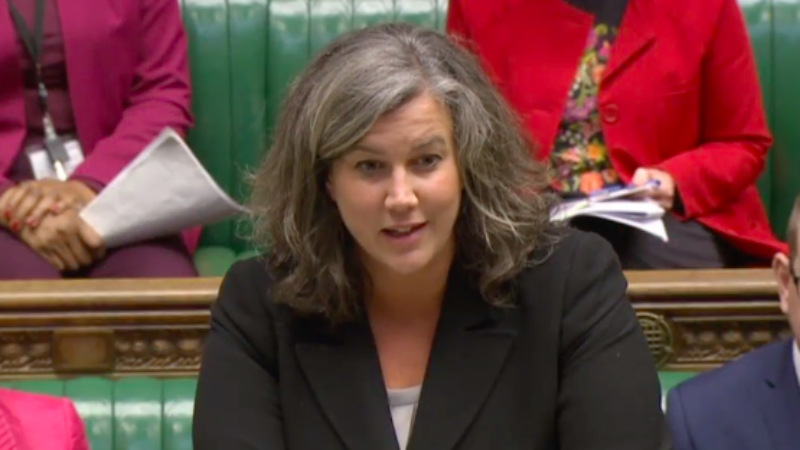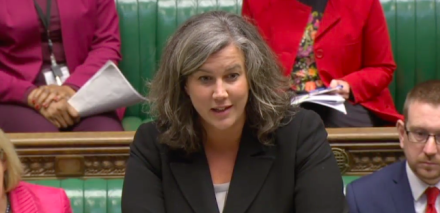 Heidi Alexander has called on Jeremy Hunt to re-start negotiations with junior doctors after they agreed a new wave of escalating strikes which include a walkout from emergency services.
The medics' industrial action will include Accident and Emergency and intensive care on 26 and 27 April, as well as routine care, the BMA confirmed this afternoon. The walk-out is due to take place between 8am and 5pm and is believed to be the first occasion in NHS history in which A&E has been hit by a strike.
Doctors are protesting against the imposition of new contracts on junior doctors by Hunt, the Health Secretary.
Alexander, Labour's shadow Health Secretary, said the Government could have prevented the strike from occurring.
"The past few months have been distressing for staff and distressing for patients who rely on the NHS. However, Jeremy Hunt's decision to impose a new contract has left junior doctors feeling angry and demoralised.
"This action is avoidable and the Government now has four weeks to avert this walkout.
"Failure to act will be an abrogation of responsibility on the part of Jeremy Hunt. He must find a way to get back round the negotiating table and find a resolution which brings an end to this sorry saga once and for all."
The contracts extend from 7am-7pm to 7am-10pm and include Saturday in a "normal" working day, as well as affecting those who take time out of their career to do medical research or have a family.
The previous strikes have only included routine care, meaning that roughly one in ten operations were cancelled.
A separate 48-hour strike, scheduled to begin on 6 April, will not include emergency care.
This follows revelations that figures Hunt used during the debate were misleading and a £22bn black hole in NHS funding from the Conservatives.
More from LabourList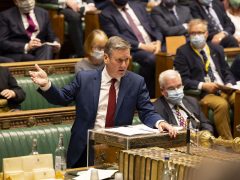 News
Keir Starmer has said the government is now "collapsing" following the resignations of Sajid Javid and Rishi Sunak,…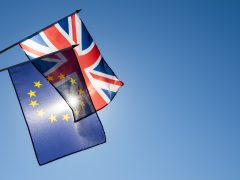 Comment
The six-year anniversary of the Brexit referendum has been marked by a slew of reports and polls on…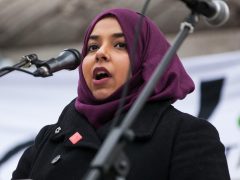 News
Poplar and Limehouse Constituency Labour Party (CLP) has voted for a full selection process amid allegations of a…