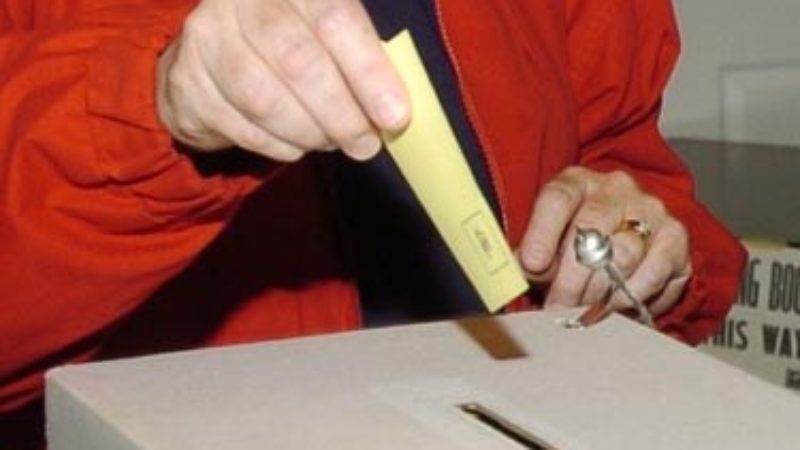 Back in December I compiled a review of all the local authority by-election results since Jeremy Corbyn's election as Labour leader.
It's important to be consistent in presenting such data, and provide it regularly and in the same format so you can't selectively pick results that reinforce the narrative you might personally believe in.
So in the same format as I presented them in December, here is the change in Labour vote share in all the council by-elections where there has been a Labour candidate (and there was a Labour candidate in the previous contest so a comparison can be made) in January and February, grouped by region so you can see the regional pattern.
Eastern (average Labour vote share -4.7%)
Bottisham (East Cambridgeshire) -6.1%
Bushey N (Hertfordshire) -2.1%
Newmarket & Red Lodge (Suffolk) -5.9%
East Midlands (average -6.4%)
Greasley (Broxtowe) -3.4%
Measham S (NW Leicestershire) -12.3%
Toton & Chilwell Meadows (Broxtowe) -3.4%
London (average -0.3%)
Cranford (Hounslow) no change
Faraday (Southwark) -0.6%
North (average +2.3%)
Botcherby (Carlisle) +0.4%
Hexham W (Northumberland) -0.3%
Parkfield & Oxbridge (Stockton-on-Tees) +6.7%
North West (average +5.7%)
Crompton (Bolton) +10.5%
Higher Blackley (Manchester) +10.5%
Thatto Heath (St Helens) -3.8%
Scotland
Hamilton N & E (S Lanarkshire) -9.4%
South East (average -3.6%)
Amersham Town (Chiltern) -7.6%
Newington (Thanet) +1.3%
West End North (Eastleigh) -4.4%
South West
No by-elections
Wales
New Brighton (Flintshire) -2.5%
West Midlands (average +4.3%)
Chadsmead (Lichfield) +1.6%
Kingswinford N & Wall Heath (Dudley) +7.7%
Lower Stoke (Coventry) +10.5%
Oswestry S (Shropshire) +9%
St James's (Dudley) +1.3%
Studley with Sambourne (Stratford-on-Avon) -4.5%
Yorkshire & Humberside
No by-elections
This is a small sample of wards but compared to the pre-Christmas period we seem to be performing better in the North, North West and West Midlands but worse in the East, East Midlands, London and the South East. The single Scottish result is in line with the bad results at the end of last year.
More from LabourList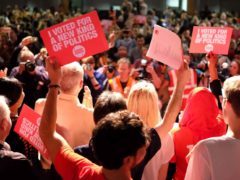 News
Momentum, the grassroots organisation that was born out of Jeremy Corbyn's 2015 leadership campaign, has launched an all-member…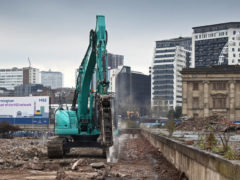 Comment
Doom-mongers and NIMBYs are out in force. Our poor excuse for a Prime Minister, Boris 'piffle' Johnson, has…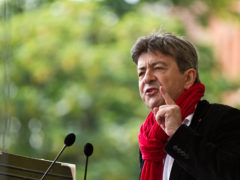 Comment
A recent LabourList article suggested that we in the Labour Party have much to learn from Jean-Luc Mélenchon,…