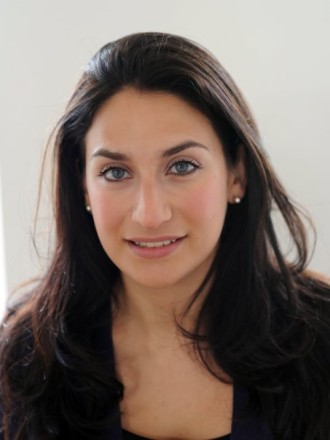 Please note that this article contains references to sexual assault and suicide.
Suicide rates among women have remained relatively stable for many years but last year the number of women taking their own lives increased by 14% – the highest it has been since 2005. On International Women's Day, it is worth remembering that whilst women's mental health has come out of the shadows in recent years with more and more women talking openly about their mental health, it is clear that there is much more to do.
Historically the treatment of women's mental illness mirrors the subjugation of women throughout society. Women's mental health problems were often dismissed as 'hysteria'. Today, whilst women are far more likely to seek help for their mental illness compared to men, often their needs are not being met.
Perinatal mental health problems affect up to 20% of women at some point during pregnancy and or the year after the birth of their baby. Left untreated, the human cost of perinatal mental health problems can be devastating. The cost to our economy is £8billion a year. Aside from the lack of awareness and stigma that still surrounds mental health, even if these women seek help, they are not always guaranteed to receive the specialist support they need. Half of British women do not have access to a specialist mother and baby unit.
Despite promising to make perinatal mental health a priority, the number of specialist inpatient mother and baby units and beds has dropped since 2010 and the Government have admitted that they will spend £11 million less this year on perinatal mental health than what they promised.  This is a bitter disappointment because intervening early does not just help improve the health and wellbeing of the mothers affected, but also that of their children too.
I know from meeting hundreds of mental health professionals, and the women in their care, that the mental health system in the UK is stretched to breaking point. I hear time and time again that services are being closed, that waits are too long, that thresholds are too high, or are only available if patients travel for miles. No matter how hard our doctors and nurses in mental health work, the demand outstrips the supply. That means inevitably that patients face unnecessary suffering.
This International Women's Day we should redouble our efforts to improve mental health services for women. We should recall that in many countries, attitudes towards women's mental health remain in the Dark Ages. These views are usually allied to systems of patriarchy and the systemic subjugation of women and girls. For example – women with bipolar disorder and depression in Mexico have been systematically subjected to forced sterilisation.
In our own country, we should campaign for proper acceptance and recognition of women's mental illnesses. There is no greater prevalence of mental illness amongst women as men, but the types of mental illness and the accompanying stigma are often different. For example, women are twice as likely to develop anxiety disorders and phobias.
Whilst we should campaign for improved services, available to all at the point of need, we should also tackle some of the underlying contributing factors of mental illness. For example, the portrayal of women's bodies online and in the media can have an impact on young women's perception of their body image. Around 90% of people with an eating disorder are women. Women in abusive relationships are more likely to develop mental illnesses. Women who have been raped, or sexually assaulted, are more likely to develop a mental health condition. We cannot say there is strict cause and effect, but there are clear triggers which are linked to women's mental health.
I will continue to press ministers on their policies on mental health. Despite their warm words, ministers are presiding over a system close to collapse. Mental health funding was cut for the first time in a decade. While the number of doctors and nurses working in mental health fell over the course of the last parliament, the number of serious incidents in mental health trusts increased by over a third in two years alone and suicide and self-harm rates have soared. As ever, short-term cuts to services will lead to long-term costs to society, as more women struggle to get the support they need.
This International Women's Day, let us rededicate our efforts towards getting a Government elected which will place the wellbeing of women – both physical and mental – centre-stage.
More from LabourList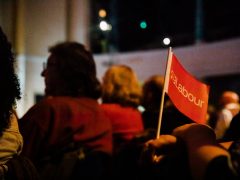 News
New guidance issued by Labour for selecting parliamentary candidates ahead of the next general election is set to…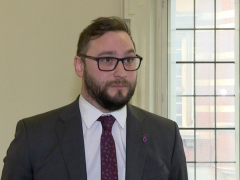 News
Christian Wakeford today defected from the Conservatives to the Labour Party. Some have wondered whether his politics fit…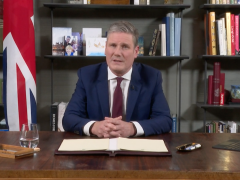 News
Keir Starmer has used a party political broadcast this evening to urge the public to "call time" on…