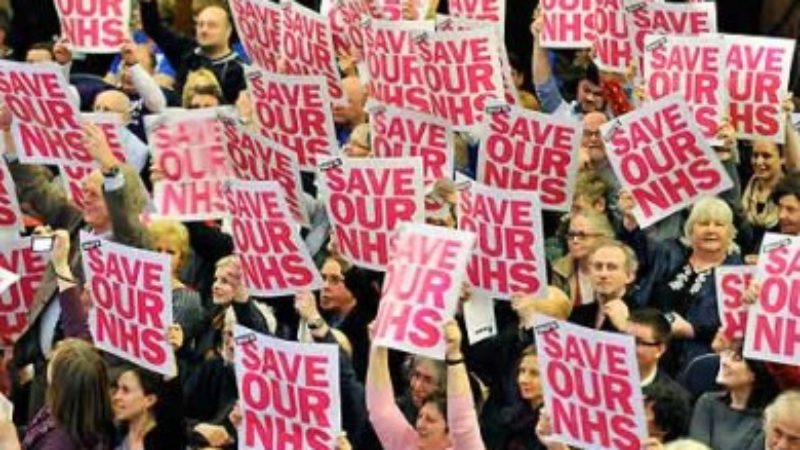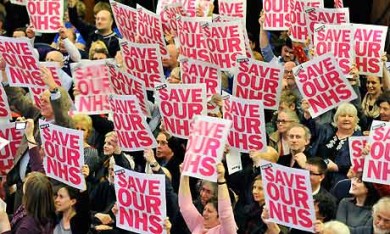 Labour's leadership took to the streets in protest yesterday, with Jeremy Corbyn and John McDonnell joining the junior doctors' picket line during the first all-out strike in the history of the NHS.
The pair led the march from St Thomas' Hospital to Whitehall, in contrast to Heidi Alexander, the shadow Health Secretary, who has not joined a picket.
Yesterday Corbyn addressed the crowd at the rally and condemned the Government for "attacking the core" of healthcare, adding a thanks to NHS workers for their work.
"The Government is more interested in attacking the core of the NHS than supporting those in the NHS who work to keep us alive.
"I have come here today to say thank you to everyone who works in the NHS for all that you do in whatever grade you are. All of us have benefited from the skill of what are called junior doctors."
McDonnell has been supportive of the action, having attended a previous rally held by junior doctors. The shadow Chancellor said last year that Labour would "automatically" support all industrial action from unions unless stated otherwise.
Alexander declined to give full backing to the doctors' walkout but attempted to engineer a compromise over the weekend, hich could have seen the strike called off. She called Hunt, who rejected the deal, "utterly shambolic" and urged him to return to talks to resolve the dispute.
Almost 80 per cent of junior doctors did not go to work yesterday according to NHS England. Today is the second day of all-out strikes organised by the BMA, and will include emergency and intensive care. Previous industrial action has been limited to routine care.
Junior doctors are protesting the imposition of new contracts which would see their core hours extended from 7am-7pm to 7am-10pm on weekdays, as well as including Saturday as a normal working day. It would penalise those who take time out, for example to do medical research or care for children.
More from LabourList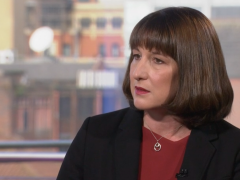 News
Rachel Reeves has argued that banning emergency service workers from going on strike is the "wrong solution to…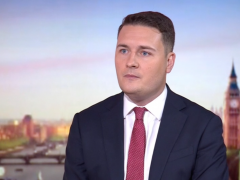 News
Wes Streeting has pledged to maintain key standards for patients and argued that targets are "vital" to ensure…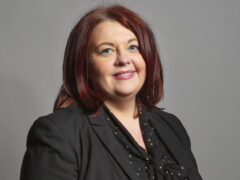 Comment
"We've had 12 years of a Conservative government who, quite frankly, are failing the people of this country…