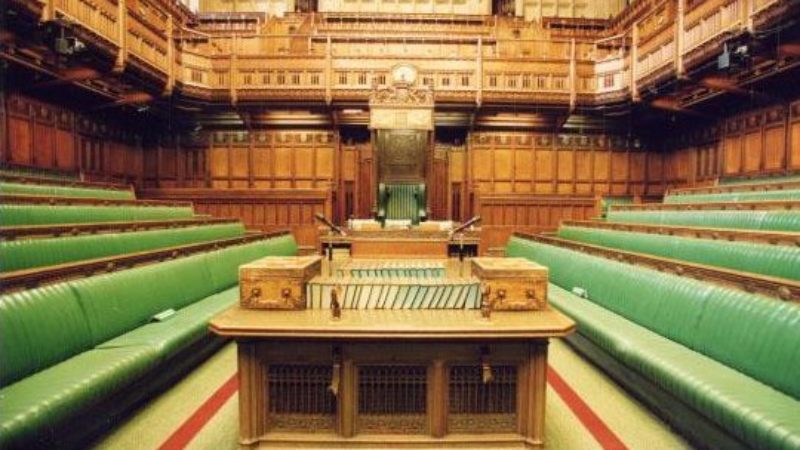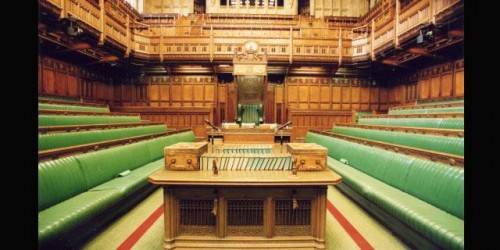 Next month voters in Wales will elect a National Assembly with more powers than ever before. Seventeen years since the Assembly first met it now makes laws in 21 areas of real importance to the lives of Welsh people.
Education, economic development, health and housing are all now decided by Welsh Assembly members in Cardiff Bay and, as a member of the party that set up the Assembly, I am proud to see this greater devolution delivering for the people of Wales.
But as well as being something to celebrate, devolution to Wales, Scotland and Northern Ireland has also opened a gulf between how England and the rest of the UK is governed.
The most obvious example of this is that our UK Parliament is also effectively an English Parliament, with decisions about English policy areas, which are devolved to the other nations, still made by MPs in Westminster.
Clearly we need to have a fuller discussion about the kind of devolution that would work for England. The current approach is piecemeal, chaotic, inherently conservative and risks leaving areas behind.
But in the meantime many have questioned the role of Welsh, Scottish and Northern Irish MPs in voting on areas that relate to England – the so-called West Lothian question.
David Cameron's response to this very real constitutional challenge, which he rushed out in the aftermath of the Scottish independence referendum, was to introduce a system of so-called English votes for English laws (EVEL).
Put simply, this means that only English MPs can vote on parts of legislation which the Commons Speaker decides relate only to England.  
EVEL is a simplistic solution to a complex constitutional problem, and as such there are very many problems with it. Some of the laws that I and my Welsh MP colleagues can now no longer vote on have a very clear cross-border impact. A Bill may relate to training and apprenticeships in England, but if it affects colleges or students over the border in Wales then it clearly has a broader effect.  Then there is the sheer complexity of disentangling the sections of legislation which refer only to England, a massive undertaking in itself. Furthermore, votes on decisions which increase funding in England do matter to voters in Wales or Scotland, because they trigger comparable additional funding for the Welsh Assembly and the Scottish Parliament, the so-called Barnett consequentials. 
EVEL can have a very real practical impact too. Take, for example, the Government's u-turn in 2011 on proposals to privatise forests in England – plans which provoked emails from constituents across the UK and led to threats of rebellion by Government MPs. That took place in pre-EVEL days under the Lib Dem-Conservative coalition. Now if any vote on forests in England were designated as an EVEL vote, there would need to be a far greater number of Conservatives threatening to rebel for there to be any serious chance of a Government defeat.
When the present Government first introduced the idea of EVEL it was all cleverly wrapped up in the attractive packaging of providing a stronger voice for England and the righting of imbalances caused by progressive devolution to Wales and Scotland. In this light you can see why many supported it. But the ugly reality underneath EVEL is that it is yet another ploy to strengthen the Conservatives' grip on power.  
The Government's attempt to justify EVEL rationally masks a not-so-hidden agenda of shoring up a narrow Conservative majority, as the Conservative majority over opposition parties is 103 in England alone compared to just 10 overall.
And sadly this is far from being the only example of this Government gerrymandering the system to their advantage, whether it is the Parliamentary boundary changes, which hit Labour harder than any other major party, or anti-trade union legislation designed to bankrupt the Opposition.
Arguments about the constitution are rarely very inspiring. In Wales it sometimes feels like we end up in an endless debate about powers and devolution which can cause the public to turn off. But with more and more decisions being taken by the devolved assemblies and parliaments, and more powers handed down to English councils and mayors too, we do at some stage need to take a wholesale look at the way our country is governed. Until we do we will always be stuck with messy constitutional compromises that leave these very real questions unanswered.
Nia Griffith MP is shadow Secretary of State for Wales
More from LabourList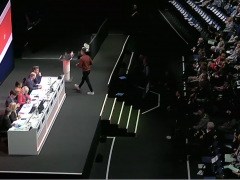 News
Labour passed a number of constitutional amendments, known as rule changes, at its party conference this year. We…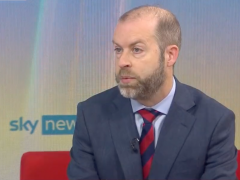 Video
Jonathan Reynolds has denounced the government's economic policy as "unsustainable, dangerous, reckless and a gamble with people's futures"…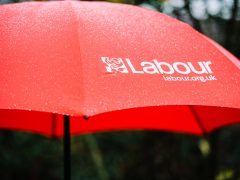 Daily email
YouGov published explosive findings last night. According to the pollster, Labour has a 33-point lead over the Conservatives – which…