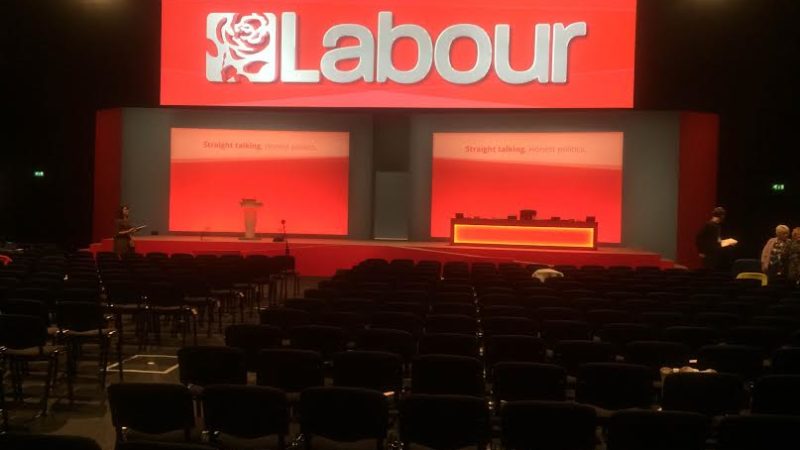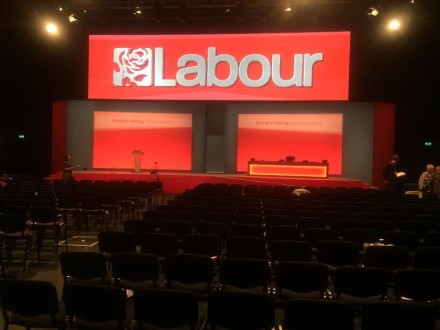 The anti-Semitism crisis has rocked Labour over the last month and cast a shadow over preparations for elections around the UK. Now Shami Chakrabarti has revealed details of the inquiry she was asked to carry out by Jeremy Corbyn.
It is right that Labour is now investigating claims of prejudice but the public launch of the process yesterday underlined the scale of the work facing Chakrabarti and the party in a very short timeframe. Now we look at some of the challenges facing the inquiry.
Prove the report is independent. Chakrabarti disclosed yesterday she had joined Labour on April 29, the day she was commissioned to carry out the work. This, and her vow to work in the "best interests" of the party, immediately prompted questions as to whether she would act impartially. However it seemed that Chakrabarti said this in an attempt to make clear she understood the party's long history of fighting prejudice – that does not mean she is destined to deliver a whitewash.
Find out who is responsible. The inquiry is not a disciplinary process – investigations against particular individuals, such as Ken Livingstone's claim that Hitler was a Zionist "before he went mad", will continue to be dealt with by the NEC – but it needs to consider where prejudice exists. Some Labour "moderates" have long accused the elements of the far left of tolerating or promoting anti-Semitism: Chakrabarti must deal with this claim.
Focus on anti-Semitism. Some Corbyn critics questioned the inclusion of possible Islamophobia in the Chakrabarti report. Of course, religious and racial prejudice of any kind must be stamped out – but prejudice against Jews in particular has been the largest problem of the last few months. It is too early to say whether the inquiry is being "diluted" but the recommendations must tackle the biggest concern.
Show how to achieve cultural change. Once you have found out what has gone wrong, then you need to provide suggestions on how to fix it. Chakrabarti mentioned the possibility of training for MPs, PPCs and councillors, which is fine in itself, but we know there have been problems in some instances at grassroots level. Some of the suspensions and expulsions have been applied to local activists so any guidance of anti-Semitism must reach all levels of the party.
Reassure the public. Labour only exists to help the whole country and it should aim to govern for the whole country. So voters across Britain must be reassured that the bigots are being driven out. The number of Labour members holding anti-Semitic views is, I believe, a tiny minority – but they still disgrace and demean our party and its history. Chakrabarti has already been open in holding a press conference and pledging that all – or most – of the submissions will be made public. At the end of her inquiry there must be a clear mechanism for demonstrating that Labour is confronting prejudice head-on. It is only by fighting prejudice internally that we can go on to fight for a fairer Britain.
Pave the way for a calm discussion about the Middle East. Labour members will always want to discuss Israel and Palestine. This is perfectly reasonable – but political debate must never descend into anti-Semitic or Islamophobic language. And, it should need saying but is necessary: it is disgusting to compare the behaviour of Israel to that of the Nazis.
Chakrabarti is capable of meeting these challenges. She is a tough character who has taken on several British governments of various political persuasion. She came under fire yesterday but vowed to carry out her review "without fear or favour". She must speak bluntly and pay no attention to political convenience.
More from LabourList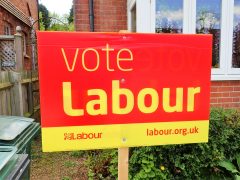 Comment
Rishi Sunak announcing a windfall tax on oil and gas firms this week is a clear vindication for…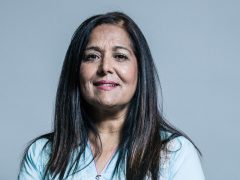 Comment
Boris Johnson's Conservative Party won a mandate to 'level up' the UK at the 2019 general election. The…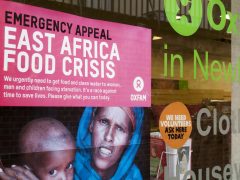 Comment
Someone in East Africa dies of hunger every 48 seconds. This is the result of the imperfect storm…