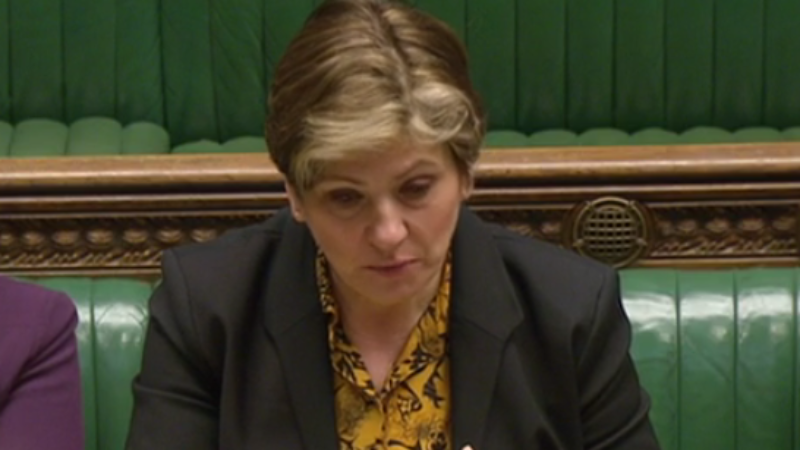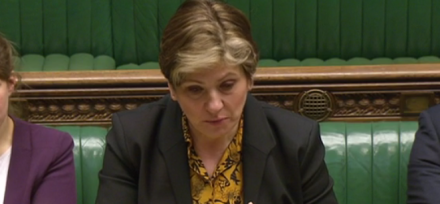 Emily Thornberry has said that the UK's membership of the EU is "indispensable" in helping keep Britain safe, following a visit to NATO's headquarters in Brussels.
The Shadow Defence Secretary met with a number of senior NATO officials over two days, and says that it was "repeatedly made clear" that the EU is considered an important ally of the security alliance.
"In recent days, we have been told by Leave campaigners that the EU is irrelevant to British security, because NATO is the only alliance that counts. We have even heard arguments that the EU is undermining NATO," Thornberry said. "But, as NATO officials themselves have repeatedly made clear to me in the past two days, the EU and NATO are two sides of the same coin."
Thornberry, who is currently chairing a review into Labour defence policy, also appeared reiterate Labour's support for NATO membership.
There had been concerns that the party would consider its backing after Jeremy Corbyn made a speech in November calling for a "new kind of foreign policy" that makes the UK "more independent" from the rest of the world – a position backed by LabourList. In January, Labour denied that party policy on NATO membership would be considered in the defence review.
It seems that Thornberry is also adamant this will not be the case.
"When it comes to territorial defence, NATO has always been the alliance that counts," she said. "That will not change. But the EU has a vastly different set of tools and capabilities, meaning that it too plays an indispensable role in keeping the British people safe."
More from LabourList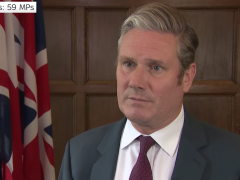 Video
Keir Starmer has declared that replacing Boris Johnson as Prime Minister with another Conservative MP is "not the…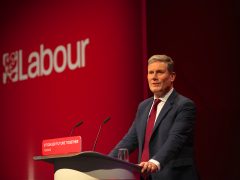 Daily email
Boris Johnson has finally agreed to go. Following an unprecedented number of resignations over the past few days, a…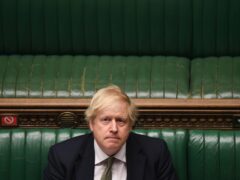 News
Boris Johnson has agreed to stand down as Prime Minister following an unprecedented number of ministerial resignations from…