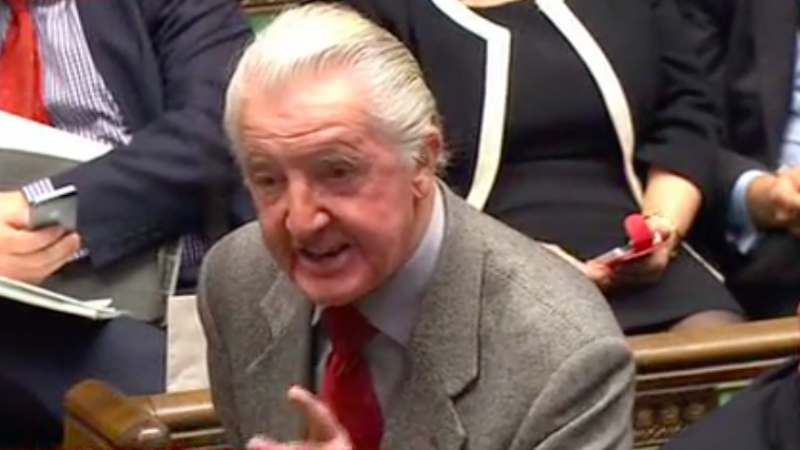 Dennis Skinner and John Mann have both declared their support for leaving the European Union, placing them in contrast with the majority of other Labour MPs.
Veteran left-winger Skinner said fighting for a socialist state was made almost impossible within the EU in a column for the Morning Star.
"My opposition from the very beginning has been on the lines that fighting capitalism state-by-state is hard enough. It's even harder when you're fighting it on the basis of eight states, 10 states and now 28.
"In the old days they could argue you might get a socialist government in Germany, but there's not been one for donkeys' years.
Mann told the BBC Labour voters "fundamentally disagree" with Labour's official position, echoing a concern Labour's traditional electoral base may defect further to UKIP. He said the party had not planned any response to voters' worries about immigration.
"People keep saying what comes next? What comes next year? What happens in 10 years time? And the answer is we don't know, we can't plan for that."
Their announcements follow Khalid Mahmood, another Labour MP, defecting to support Remain, after previously pledging he wanted to leave the EU. He walked away from the Leave campaign after criticising it for its focus on immigration.
Labour voters have been targeted with two weeks left in the campaign, with Tom Watson, Ed Miliband and Yvette Cooper making the case for Remain yesterday.
Many senior Labour figures including Lord Prescott and Harriet Harman have expressed concern the party's messages are being drowned out by Conservative splits and that Labour supporters may stay at home on polling day.
More from LabourList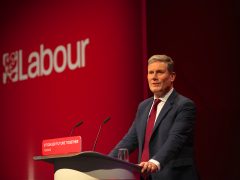 Daily email
Boris Johnson has finally agreed to go. Following an unprecedented number of resignations over the past few days, a…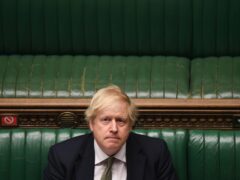 News
Boris Johnson has agreed to stand down as Prime Minister following an unprecedented number of ministerial resignations from…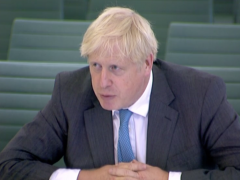 News
Labour MPs have grilled Boris Johnson during his appearance in front of the liaison committee of select committee…