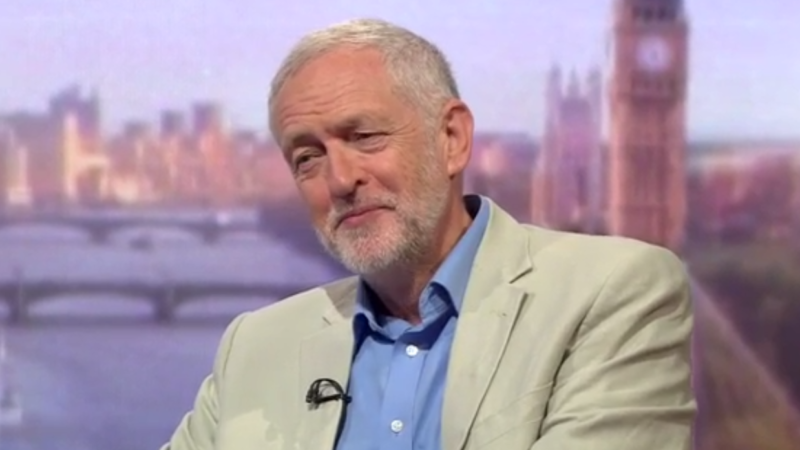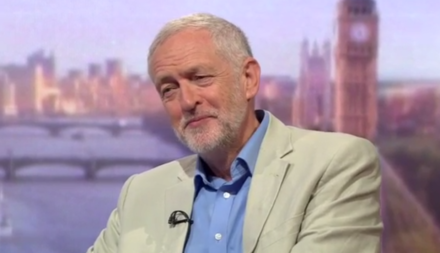 Jeremy Corbyn would beat Angela Eagle or Owen Smith by a margin of at least 20 percentage points, a new poll shows.
The current leader maintains his popularity among members, despite the internal turmoil and mass resignations over recent weeks. Corbyn would win an overall majority against either candidate in a leadership election, with either Eagle or Smith getting only 34 per cent of the vote, according to The Times/YouGov survey. If the veteran left-winger were up against Eagle then he would win 58 per cent of the vote. Against Smith, he would win 56 per cent.
Almost half – 44 per cent – said they would definitely vote for him, with 13 per cent saying they probably would. Some 40 per cent said they wouldn't vote for him.
The same poll shows Corbyn has enjoyed a bounce in approval ratings, with 55 per cent thinking he is doing well – an increase of 3 per cent – compared with 41 per cent who think he is doing badly.
The poll only includes Labour members who are eligible to vote in the contest. Currently members of the public can sign up as a registered supporter for £25 in order to obtain a ballot. Thousands are expected to sign up and the website has crashed several times since the scheme opened at 5pm yesterday.
The poll will be likely to hearten Momentum, the pro-Corbyn grouping, who have organised dozens of events since the rebellion began. Rival group Saving Labour has mobilised to recruit Labour supporters to the £25 scheme in an attempt to topple the leader.
Yesterday lunchtime the three leadership candidates went head to head in hustings in order to win support from MPs. While Corbyn was met with little support, rebel MPs expect either Eagle or Smith will drop out of the contest in order to present only one anti-Corbyn candidate.
More from LabourList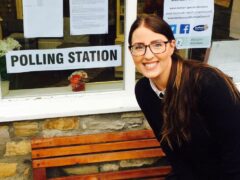 News
Laura Pidcock, the former Labour MP for North West Durham, has resigned today from the party's national executive…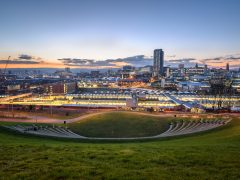 News
Labour has selected Oliver Coppard as its candidate for the South Yorkshire mayoral election taking place on May…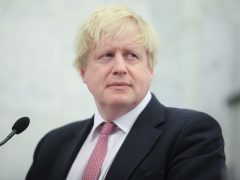 Video
Boris Johnson lied when he claimed that he had not intervened personally in the evacuation process in Afghanistan…