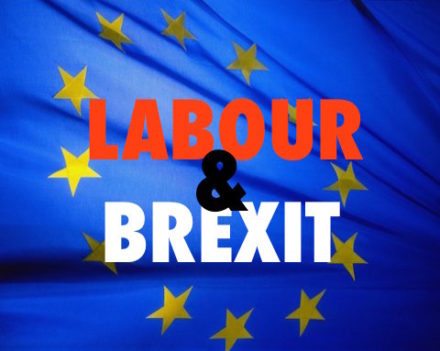 Two weeks after Britain voted to leave the EU, Glenis Willmott, Labour's leader in the European Parliament, explains the role the party's MEPs will play.
It has been a fortnight of chaos, turmoil and upheaval. These are indeed troubled times and it feels like everything has changed. Yet until the UK negotiates an exit from the European Union, it remains a member, and as Labour MEPs we will continue to work hard to ensure our constituents' voices are represented in the EU and in any negotiations over Britain's future relationship with the EU.
Until the exit negotiations are complete, rules made in the EU will continue to apply in our country, and may still apply after, it all depends on the nature of a deal that leave campaigners and the Tory government have yet to spell out. And that is why we will continue to fulfil our role as MEPs, working and voting on EU legislation, and working with colleagues to ensure these policies are in line with our values. We will also work hard to hold the Leave campaigners and the Tory government to account for their European actions.
As Vote Leave's promises lie shredded into 350 million pieces, their claims unravelling faster than they can delete them from their website, with more and more people regretting voting to leave, political, economic and constitutional uncertainty reigns, and several questions remain unanswered, the most obvious one being: what is their alternative to our current EU membership?
Despite having been campaigning for years for this to happen, obsessing about it their whole lives, Eurosceptics have failed to answer this simple, single question with any consistency. They failed to answer it during the campaign and they can't answer it now.
They have also failed to answer what happens to UK nationals in the rest of the EU? What happens to EU nationals in the UK? What happens to our existing trade deals? Do we continue to have access to the Single Market? What happens to our rights that are guaranteed by EU law? What happens to our public services? What happens to the future of the UK? What happens to Gibraltar? Et cetera, et cetera. They have no clue, no plan and no credibility.
And how do they envisage us ever getting to whatever end position they eventually scrawl on the back of an envelope? How will they get the other 27 EU member states to agree with it? Will they force this through without public consent through another referendum or a new mandate in Parliament following a general election?
Although this is not an easy time, there is work to be done. Labour MEPs will continue working on our priorities: to protect employment and consumer rights, jobs and the economy, and security and safety, come what may. With Britain voting to leave the European Union, the job of doing that will be harder, but until the exit deal is done, we will continue to take a stand on these issues, and we will work to make sure the gains we have made are not lost.
Unlike Boris, Farage and many of those who've plunged us into this mess, we're not abandoning the field – we'll keep fighting for our constituents to get the best we can for Britain, whatever happens next.
More from LabourList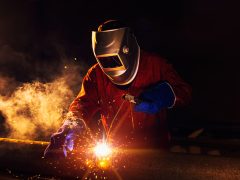 News
The UK government is failing to keep up with its European counterparts in efforts to decarbonise the steel…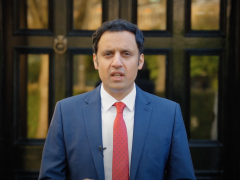 News
Anas Sarwar has called for emergency legislation to be put forward in the Scottish parliament in response to…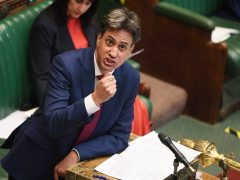 News
Ed Miliband has accused the Conservative leadership candidates of "infighting" and being "more focused on playing politics" than…