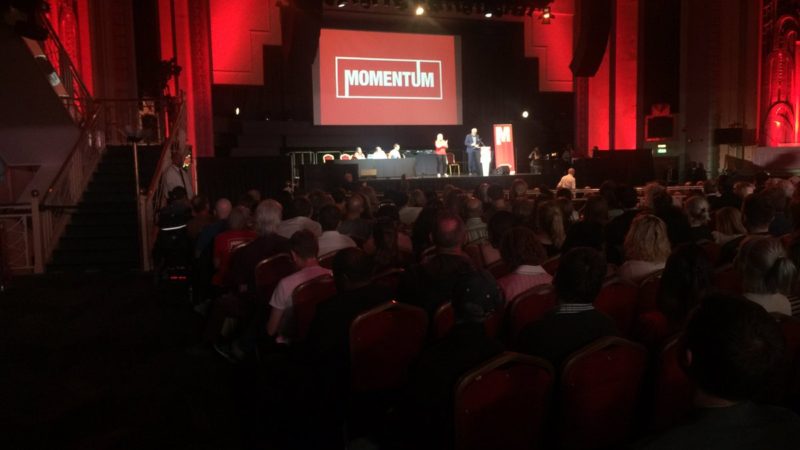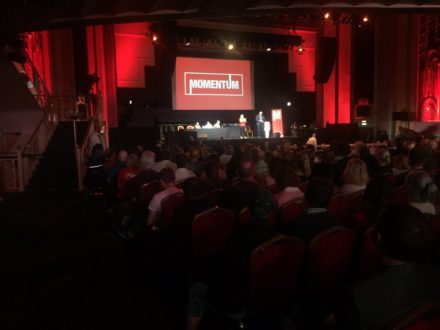 Thousands of Corbynistas are expected at a new wave of Momentum rallies organised after Angela Eagle triggered a leadership contest.
Comedians Jeremy Hardy and Dane Baptiste, poet Michael Rosen and singer Grace Petrie are set to appear at the group's London rally this evening, along with trade unionists Mark Serwotka, Dave Ward, Matt Wrack and Ken Loach.
The event is one of a series of grassroots events designed to mobilise Corbyn supporters in the run-up to the leadership election. Momentum, the pro-Corbyn faction, is expected to draw large crowds of supporters in London, Norwich and Middlesbrough to express support for the incumbent leader.
This follows demonstrations in Southwark, Brighton and Sheffield over the weekend, which together attracted hundreds of supporters.
While Jeremy Corbyn enjoys substantial support from the Labour membership, he may face hurdles in running again as leader. Labour's national executive committee will meet today to rule on whether Corbyn will be required to get 51 signatures from MPs and MEPs to be a candidate in the election. Only 40 MPs voted to support Corbyn in the vote of no confidence after the EU referendum..
Momentum said Labour rebels were "trampling on democracy" because they were afraid to have an open debate about the future of the party and urged supporters to get in touch with the NEC to express their support for Corbyn's place on the ballot.
"The plotters who have paralysed our party during a period of national crisis are afraid to even have a debate with our own members, let alone the country. That's why they've resorted on trampling on party democracy and trying to force Jeremy off any leadership ballot.
"This is the old politics versus the new, and we have 24 hours to ensure our party gets a choice about its future."
The Corbynite faction has organised several events around the UK since MPs began to call on Corbyn to resign. The group has seen thousands at its events and its membership balloon a result of the turmoil. Rival group, Saving Labour, have also claimed a surge in grassroots support as it attempts to mobilise thousands in favour of new leadership for the party.
More from LabourList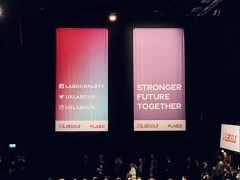 News
Delegates at Labour's annual conference have passed the first batch of motions, including committing Labour to a £15…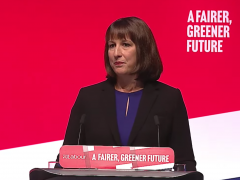 News
Rachel Reeves has said that Labour would reinstate the 45% top rate of income tax to fund "the…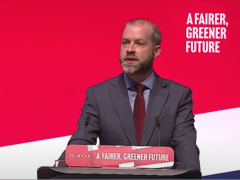 Comment
Below is the full text of the speech delivered to the Labour Party conference by Shadow Business Secretary…