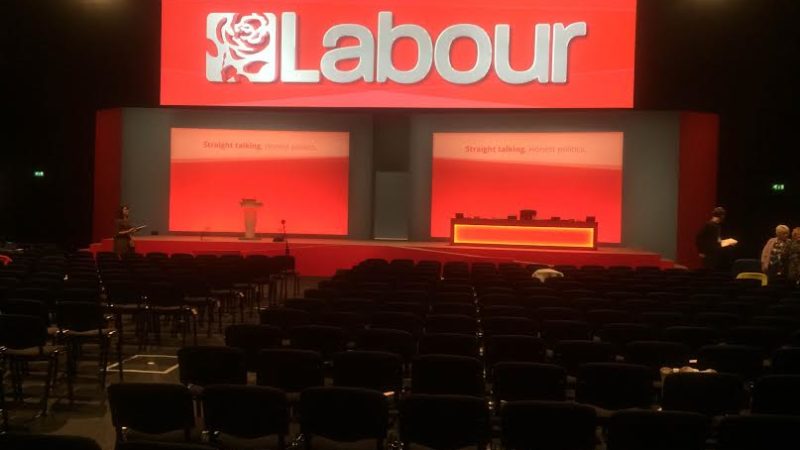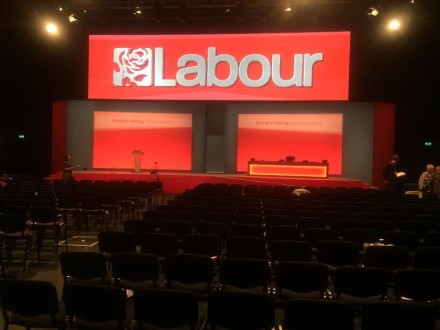 More than 180,000 people have signed up as registered supporters in just two days to vote in the Labour leadership contest.
Despite the fee to sign up being hiked from £3 to £25 – nominally to help cover the cost of processing the sign-ups – and just a two day window in which to register, the number of people using the scheme to gain a vote rose from just over 100,000 in last year's contest to a huge 183,541.
This gives an unexpected £4.5 million boost to the party's coffers at a time when campaigns chief Jon Trickett has put Labour on "general election footing", in case new PM Theresa May decides to call a snap early election.
Party staff faced an uphill battle in last year's leadership election of trying to process and vet the 100,000 registered supporters, and although they face an even bigger task this year, they have a month until ballots are despatched in which to carry it out. The cash raised will also more than cover the cost of the task.
You can see the full timetable for the election here.
With almost 390,000 Labour Party members eligible to vote in the election, the wave of registered supporters brings the current electorate to around to around 570,000. Affiliated trade unions have another fortnight to sign up their members. Should they replicate the 70,000 that voted last year, the total electorate for the leadership contest will be around 640,000.
Last year, 84 per cent of registered supporters voted for Jeremy Corbyn – a larger victory than in the full member or affiliated trade union supporter sections. Given his success in signing up supporters last year, plus the significant rise in membership under his leadership and the large email lists of pro-Corbyn organisations, it is thought that a large proportion of the new registered supporters will have joined in order to back him. More recent groups attempting to corral opposition to Corbyn, such as Saving Labour, have only had several weeks in which to build up support, suggesting they may have struggled to reach such large numbers.
More from LabourList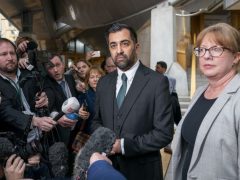 Comment
While Tuesday might have been Humza Yousaf's first day as First Minister, it was also his last as Health…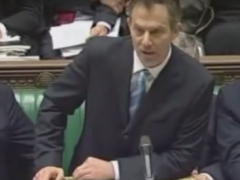 Comment
Twenty years on, Labour's discussion of the Iraq War is curious and worrying in equal measure. The disaster often…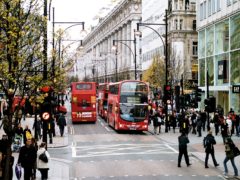 Comment
First as a local councillor, and now as the Labour parliamentary candidate for Cities of London and Westminster,…