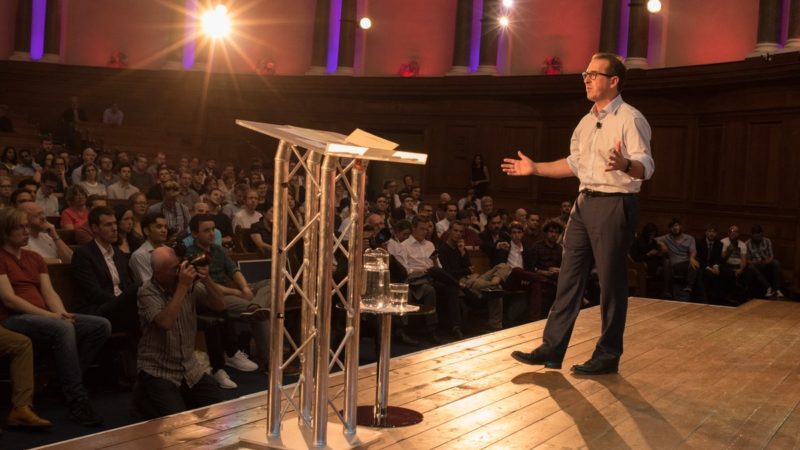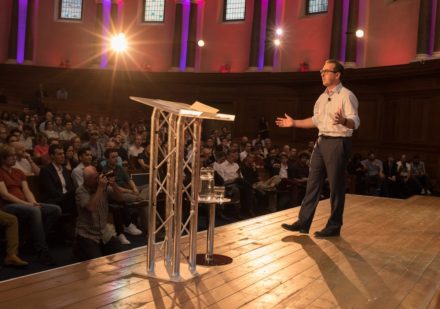 Owen Smith has said he would not block a second Scottish independence referendum, in a move that will cause some consternation in the Scottish Labour Party.
Smith today said that a Labour Party led by him would stand in the way of another referendum if there was appetite for another vote, though he would again be supporting a pro-UK outcome.
When asked about whether he would prevent a move from the SNP for another poll he said: "No, of course not. If the Scottish people chose that's what they wanted and there was agreement in the Labour Party then that would be for them to determine it.
"I think the bottom line is we've got economic difficulties, we've got problems with our NHS on the front pages of the Scottish newspapers this morning, we've got problems with the NHS across the whole of the UK," he told Good Morning Scotland.
"I think there are many things that are far more pressing and important than re-running the referendum in Scotland on which there was a clear decision a few months ago."
A second referendum would likely be opposed by Scottish Labour, with leader Kezia Dugdale confirming this was Labour's position hours after the announcement of the Brexit result. However, deputy leader Alex Rowley recently said he wouldn't oppose a second independence vote.
However, Owen Smith said that even though he supports Scotland remaining in the UK, Labour's official position in the referendum would be determined by Dugdale and the Scottish party.
"It will be for the SNP to choose to put that to the Scottish people. It would be for the leadership of the Scottish Labour party to determine our position in respect of that. I'm very clear I want Scotland to stay within the UK, part of our philosophy is about sharing, it's about polling risk and sharing reward."
The leadership contender added that Scotland's sense of promises being broken came from the Labour party not being in power, saying it was the Conservative Party who were to blame for threatening Scotland's membership of the EU.
"All those promises were contingent on Labour being in power, and obviously Labour isn't in power. That's the key question – do we want to be in power in order to make good on promises, or do we want to be perpetually in opposition?"
Smith has also recently praised leader Dugdale, saying the hostility towards her at Labour's most recent hustings was "very peculiar".
"I thought it was very peculiar for a Labour audience to say anything disparaging about the leader of the Labour Party in Scotland. I'm incredibly proud to have Kezia's support. I think she's doing a terrific job of leading the Labour Party in Scotland.
"She's supporting me because she thinks that Jeremy is leading us to obscurity and isn't going to lead us back to power."
Smith has repeatedly stated that he supports another referendum on Britain's membership of the EU before Article 50 is triggered.
More from LabourList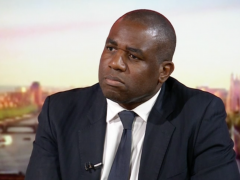 News
Sunday Morning Shadow Foreign Secretary David Lammy rejected the suggestion that Labour would enter into an electoral pact…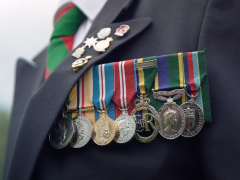 Comment
The first duty of any government in the UK is to protect our nation and its citizens. Whether…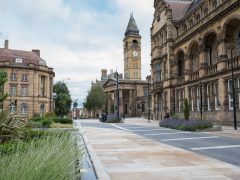 Comment
Labour won a historic by-election in Wakefield, our first such victory since winning Corby in 2012. This success…