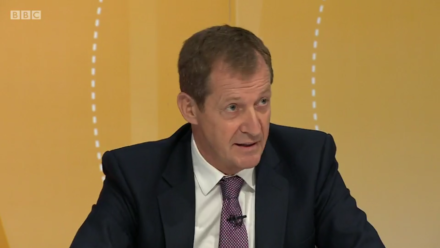 John McDonnell and Alastair Campbell were embroiled in an angry exchange on television after the former spin doctor said Labour's left-wing leadership "is destroying" the party.
The two men clashed on Question Time last night when McDonnell interrupted one of Campbell's answers to describe him as "nauseating".
Campbell also attacked the "revolutionary posh boy madness that has taken this party over" since Jeremy Corbyn was elected leader.
The shadow Chancellor hit back, however, and blamed Campbell for the culture of increased public cynicism about politics.
"It's nauseating… because you are the person, above all else, who actually created a political environment where no one believed a word a politician said after a bit," McDonnell said.
"You lost us five million votes in that process and set us up to fail. The reason Jeremy was elected is because people wanted some honesty back in politics again."
The row came at the end of another turbulent day for the Labour leadership which was triggered by the publication of the "disunity dossier". The Corbyn campaign apologised for the distribution of the list, which sparked anger among MPs, while McDonnell described himself as "furious" with the campaign which he chairs.
Last night Campbell listed some of the achievements of New Labour – peace in Northern Ireland and the introduction of the national minimum wage – but understood the then government lost support because of issues such as the Iraq War and tuition fees that were "very, very difficult for a lot of people".
More follows shortly…
More from LabourList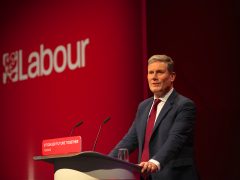 Daily email
Boris Johnson has finally agreed to go. Following an unprecedented number of resignations over the past few days, a…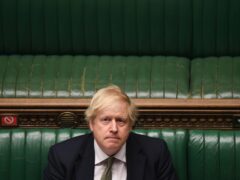 News
Boris Johnson has agreed to stand down as Prime Minister following an unprecedented number of ministerial resignations from…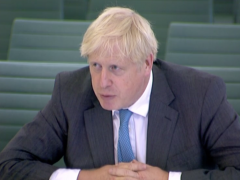 News
Labour MPs have grilled Boris Johnson during his appearance in front of the liaison committee of select committee…