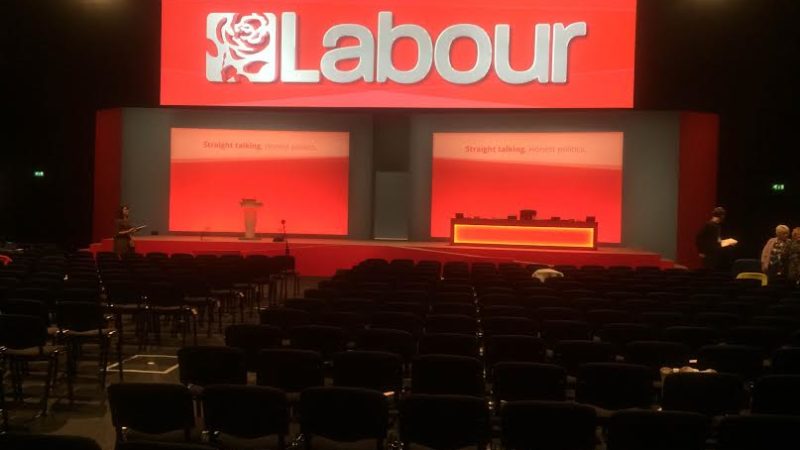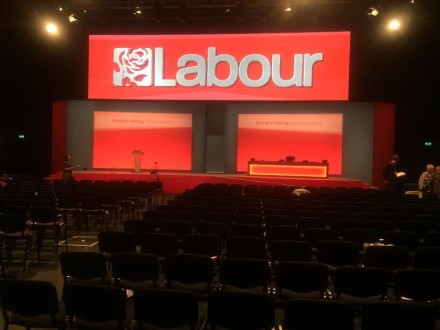 Just 3,000 people have been blocked from voting in Labour's leadership election, it has emerged, despite claims that a "purge" of Jeremy Corbyn supporters was taking place.
Around 650,000 people are eligible to vote in this year's election, meaning that only 0.5 per cent of the total selectorate have had their voting rights removed because of breaking party rules.
At the beginning of the contest, Labour general secretary Iain McNicol warned that abuse would not be tolerated, making clear that those who "engage in abusive behaviour… will not get a vote in this leadership election".
However, concerns were raised over the way in which the rules were being applied following the suspension of Ronnie Draper, General Secretary of the bakers' union, BFWAU. Draper is a high profile Corbyn supporter, and shadow Chancellor John McDonnell said that a "rigged purge" was taking place. Shadow Foreign Secretary Emily Thornberry echoed his remarks, saying the "party hierarchy" was working against Corbyn.
McNicol himself later hit back at some of these accusations, feeling that party staff had been targeted, even though they do not play a role in vetting members and supporters in this election. A party spokesperson last night told the Huffington Post that new figures proved "speculation that huge numbers of applicants have been denied a vote has been wildly exaggerated."
Labour released numbers, revealing that 650,000 people will get a vote as members, registered supporters, or signed up members of affiliated trade unions. Just 3,107 have been ruled ineligible on grounds of breaches of party rules, with a further 1,616 cases still awaiting a decision.
More from LabourList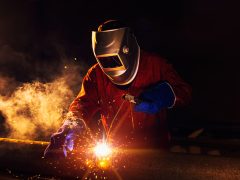 News
The UK government is failing to keep up with its European counterparts in efforts to decarbonise the steel…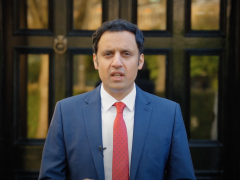 News
Anas Sarwar has called for emergency legislation to be put forward in the Scottish parliament in response to…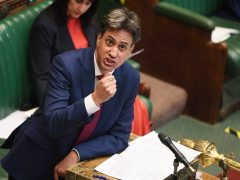 News
Ed Miliband has accused the Conservative leadership candidates of "infighting" and being "more focused on playing politics" than…