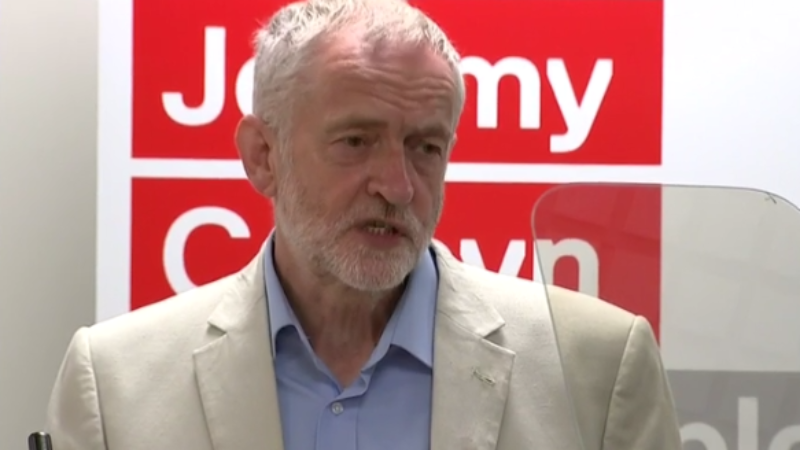 The general secretary of one of Labour's affiliated trade unions was today suspended from the party – meaning he will not get a vote in the leadership contest.
Bakers' Union chief Ronnie Draper revealed that he had received an email informing him of his suspension due to comments that he had made on social media. Draper is a vocal supporter of Jeremy Corbyn's leadership, and his Bakers, Food and Alliance Workers' Union (BFAWU) has formally endorsed Corbyn in the current contest.
In a longer statement on Facebook, Draper said that his suspension "shows how desperate the Blairites are to ensure we don't have to follow a socialist agenda", and suggested that long term members supporting Corbyn are being targeted by Labour's vetting process.
Draper wrote: "Just received an email telling me that I have been suspended from the Labour Party for something I have said on Twitter. Not sure what I have said but it must have been something really corrupt like "I am supporting Jeremy Corbyn". It shows how desperate the Blairites are to ensure we don't have to follow a socialist agenda. New members barred and long standing members who are supporting the wrong side barred. Democracy in action."
The Bakers' Union is considered one of Labour's most left wing unions, and prior to Draper's election in 2010, its long-serving general secretary was Joe Marino, a member of Militant. There was some controversy last year when a BFAWU representative was chosen to replace Community on the trade union section of Labour's NEC.
Draper's suspension has raised further suggestions among Corbyn supporters that some in the Labour Party are looking to "purge" left wingers from voting in the contest, following similar concerns last year. This comes after a significant tightening up of the rules around who can vote in the contest, including imposing a six-month backdated freeze for members, a £25 fee for registered supporters, and stricter guidelines around abuse of other members.
But Draper has also received support from other wings of the party:
Those affected by suspensions are not only Corbyn supporters, though. Today, an Owen Smith-supporting former adviser to Stella Creasy also revealed he has had his membership revoked, apparently for expressing a preference in the Conservative leadership contest. He, too, has received support from Labour figures such as John Prescott and MP Diana Johnson.
More from LabourList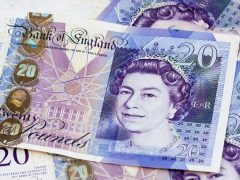 Comment
As the cost-of-living crisis bites, Labour needs long-term structural answers to growing inequality. Basic income provides such an…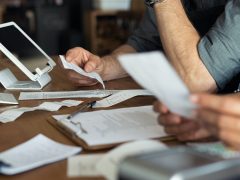 News
Half of 'Red Wall' voters would be more likely to vote Labour in a future general election if…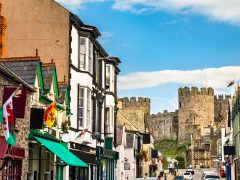 Comment
The headlines are straightforward: Labour gained 68 seats, the Independents gained six seats, the Lib Dems gained ten…