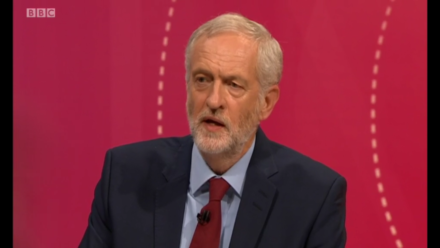 Jeremy Corbyn tonight told trade union leaders that by working together the labour movement will defeat Tory plans for new grammar schools.
The Labour leader, who marks one year in the job today, accused Theresa May of being a "deeply ideological" prime minister as he said his party could repeat its success over the Cameron's government u-turn over plans for the forced conversion of all state schools into academies.
Corbyn delivered the upbeat message when he spoke at the general council dinner of the TUC's annual congress in Britain.
"The education system illustrates the very real divide between Labour and the Tories. We have a deeply ideological Prime "Minister pushing for the expansion of grammar schools.
"Just as we turned them back on forced academisation, together we will defeat their plans on grammar schools.
"This is a Prime Minister who claims to be for the many not the privileged few – a Prime Minister who voted for the bedroom tax, voted for the Trade Union Bill and now wants to segregate children at 11 years old."
Despite trailing the Tories in the polls consistently over the past year, Labour has forced ministers to change tack over a series of key policies such as academies, tax credits and cuts to disability support payments.
Corbyn tonight attacked May for pressing ahead on grammar schools at the same time as doing "nothing" over cuts to schools budgets, a shortage of teachers and rising class sizes.
"We all have a stake in ensuring no child is left behind – that we have an education system and an economy that works for everyone".
TUC annual congress runs from Sunday 11 to Wednesday 14 September in Brighton. To see the rest of our coverage go to LabourList's trade unions page.
More from LabourList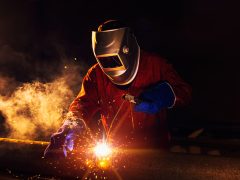 News
The UK government is failing to keep up with its European counterparts in efforts to decarbonise the steel…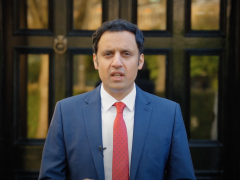 News
Anas Sarwar has called for emergency legislation to be put forward in the Scottish parliament in response to…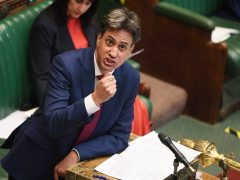 News
Ed Miliband has accused the Conservative leadership candidates of "infighting" and being "more focused on playing politics" than…