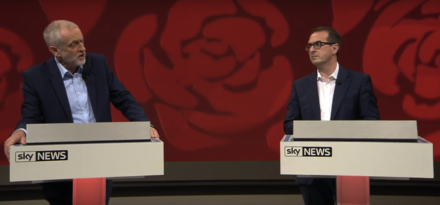 Jeremy Corbyn saw off a challenge from Owen Smith primarily because Labour members were angry over the "unfair" treatment of the party leader, according to new analysis from a leading elections expert.
The veteran left-winger won a second landslide, despite grassroots backing for many of Smith's policies, because members were "unwilling to lay to one side" the treatment he received from Labour MPs, which included a thumping defeat in a vote of confidence.
The analysis was produced by Ian Warren, from Election Data, who served as director of data for the Smith campaign.
He said Labour members valued perceived fairness – in areas such as work, management of the economy and party politics – above all others and believed the behaviour of the Parliamentary Labour Party (PLP) had violated this principle.
"In this particular context they believed, rightly or wrongly, that Mr Corbyn hadn't been treated fairly by the PLP. 'They conspired against him from day one,' they said. That the the PLP had purposely (and unfairly) rolled out resignations. Not only that but the election itself also challenged their fundamental belief in fairness. 'This is undemocratic,' they said. The whole process ran contrary to how they feel the Labour Party should conduct itself. Remember, this is a party which very rarely deposes its own leaders," wrote Warren, in an article for Newsweek.
Corbyn was ultimately re-elected by a larger margin than last year, with 62 per cent of the vote, despite an energetic and policy-heavy campaign by Smith, who saw off Angela Eagle for the right to be the PLP's challenger to the leader.
Smith's battle for the top job suffered from what members regarded as a "co-ordinated campaign" against Corbyn that stretched over a longer period than the leadership contest itself.
"The [Smith] campaign was asking a selectorate that prioritized fairness to put aside their concerns about whether Mr Corbyn had been treated fairly or not. The campaign was asking consensus-builders and conflict-avoiders to take sides and go to war. Neither was going to prove likely in a campaign encompassing just a few weeks, particularly given the overwhelming support Mr Corbyn already retained among the newer members," Warren said.
The expert, a widely respected figure whose analyses are pored over in Westminster, sets out the importance of a "disarming strategy" which involves accepting criticism and "taking it on the chin" before trying to win converts – and points out the Smith campaign had just weeks to achieve what can take years.
Corbyn's position is unassailable "for the time being", Warren adds, but sounds a note of caution about the leader's longevity if he faces further challenges, which have been rumoured.
"On this occasion Corbyn was somewhat protected by a combination of overwhelming support among newer members and a reluctance on the part of enough members to accept the terms of the challenge. That doesn't mean the same reluctance will be there a year from now.
"Nor is it certain that Mr Corbyn can satisfy the demands of that part of the membership he is now beholden to. There are already cracks appearing in the somewhat loose coalition of left-wing groups under his wing."
More from LabourList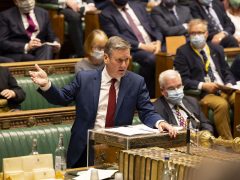 News
Keir Starmer has said the government is now "collapsing" following the resignations of Sajid Javid and Rishi Sunak,…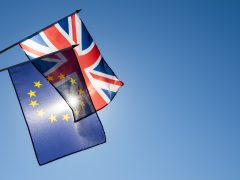 Comment
The six-year anniversary of the Brexit referendum has been marked by a slew of reports and polls on…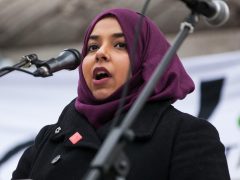 News
Poplar and Limehouse Constituency Labour Party (CLP) has voted for a full selection process amid allegations of a…