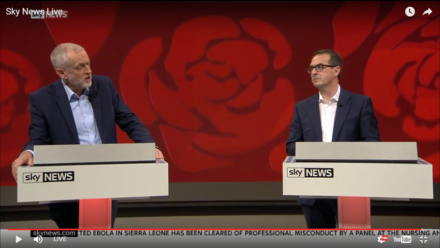 The new head of Labour's ruling body has told MPs and officials they must move on from the disputes of the summer as she pledges to put an end to put an end to meetings that  last eight hours and are played out all over the media".
Glenis Willmott said the national executive committee – which she now chairs – can help to "heal the wounds of a summer of division" and step up the fight against the Tories.
Willmott, who is also MEP for the East Midlands, used a LabourList article to make a direct appeal to politicians and activists to come together after a sometimes bitter leadership contest between Jeremy Corbyn and Owen Smith, as well as various procedural battles.
She also alluded to the marathon meeting of the NEC in July when committee members confirmed Corbyn would have a place on the ballot paper without fresh MP nominations but also hiked the cost of signing up as a registered supporter from £3 to £25 – a move which was seen to cut the prospect of another surge of left-wing support for the leader.
"Our meetings and our governance need to make clear to the party and indeed the country that we are a well-governed, well-managed party. The NEC is the governing board of our party and all members should treat their responsibilities to the party with the utmost seriousness. We cannot pander to sectional interests of any kind and we must take decisions in the widest interests of the party we serve and the government we wish to be.
"Meetings that last eight hours and are played out all over the media are not a productive way to settle our internal matters and to set us on the road to being a credible alternative to Theresa May's government."
It is the latest in a series of efforts to steady the ship after Corbyn's overwhelming re-election as leader. Nearly 30 MPs who resigned in the summer have now returned to frontbench positions after Corbyn announced a fresh wave of appointments last night while Nia Griffith, the new shadow Defence Secretary, this week confirmed Labour's policy to support the renewal of Trident would not be revisited before 2020 in what has been seen as an attempt to move away from internal divisions.
Willmott is a former GMB official and a vastly experienced MEP who is seen as having avoided much of the factional in-fighting which has troubled Labour over the past year.
Glenis Willmott: No more eight hour meetings – and let's heal our wounds after a summer of division
More from LabourList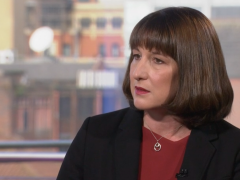 News
Rachel Reeves has argued that banning emergency service workers from going on strike is the "wrong solution to…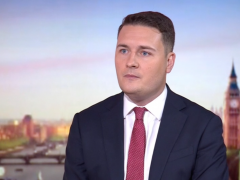 News
Wes Streeting has pledged to maintain key standards for patients and argued that targets are "vital" to ensure…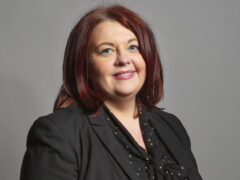 Comment
"We've had 12 years of a Conservative government who, quite frankly, are failing the people of this country…