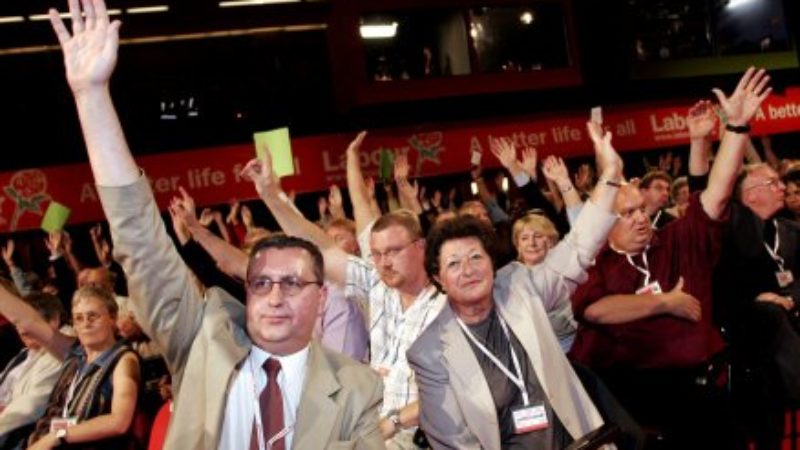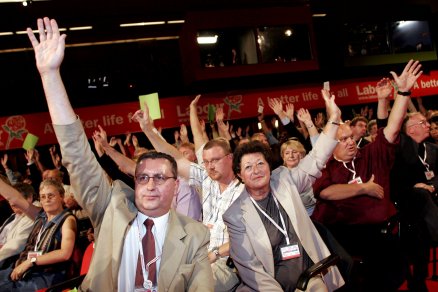 One the country's biggest local Labour parties is to be split into three following a period of suspension triggered by allegations of abuse and intimidation.
Brighton and Hove district Labour Party was suspended in July, after accusations of intimidatory behaviour at the annual general meeting (AGM), at which Mark Sandell was elected chair. However, that result was voided along with the suspension of the branch amid a raft of allegations were submitted to the Labour Party, and Sandell has now been expelled.
Supporters of Jeremy Corbyn in the area have now called for a public meeting to discuss the situation, which they claim is undemocratic. Sandell says that the move is a "desperate and undemocratic manoeuvre" to return Labour to be the "party of Tony Blair". He was featured in an episode of Channel 4's Dispatches last month, where he was shown saying local MP Peter Kyle has "every good reason to feel nervous" about the threat of deselection.
But Labour insiders have defended the decision to split the local party into its three component constituency branches, saying that the party has to prioritise keeping members safe from abuse, and arguing that the membership rise to almost 6,500 in the area makes maintaining a single branch unsustainable. Figures familiar with the inquiry claim that evidence was submitted showing that many of the new members attending the July AGM were in fact ineligible to vote at the meeting.
This move follows the leaking of a report into Angela Eagle's local party earlier this week, which was also suspended following allegations of abuse. The inquiry there found that Eagle did face homophobic abuse, and that the bricking of her constituency office was "very likely" linked to her leadership bid this summer.
In a statement following the decision, Mark Sandell claimed that the accusations of harassment and intimidation were "lies", saying:
"My expulsion is a direct attack on the hundreds of Labour Party members who attended the annual meeting of Brighton, Hove and District Labour Party (BHDLP) on July 9.
"Members voted overwhelmingly for me and other supporters of Jeremy Corbyn as the new leadership team to represent more than 6,200 members across our city.
"Those who lost the election could not accept this decision. They immediately spread lies and false allegations — about 'spitting' and 'abusive behaviour'".
He added: "My expulsion is another desperate and undemocratic manoeuvre by those in the Labour Party who have lost the political argument against Corbyn and who want to silence the majority of Labour Party members.
"This small clique of career politicians and spin doctors will never accept socialist politics that put working-class people's interests first. They want to return to the Labour Party of Tony Blair and are willing to crush party democracy in order to achieve their goal."
More from LabourList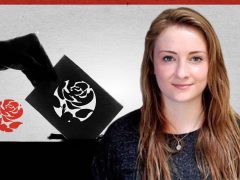 Comment
As a junior doctor working in the coronavirus wards, I have witnessed socialism in action. Health workers of…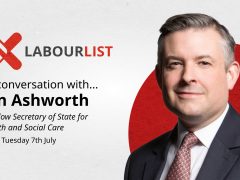 Video
Join us at 6pm on Tuesday, July 7th, for our latest "In conversation with…" online event featuring LabourList…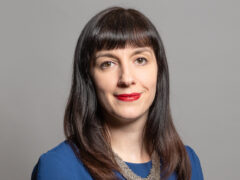 Comment
Rishi Sunak will deliver a statement in the Commons on Wednesday. Detail has been thin on the ground,…