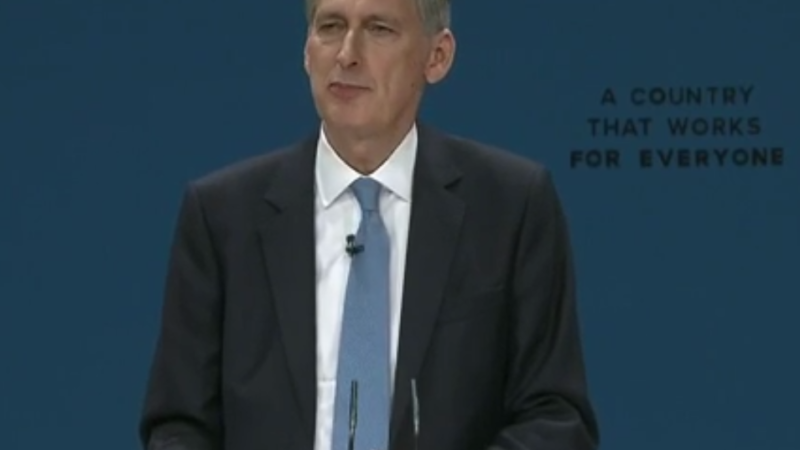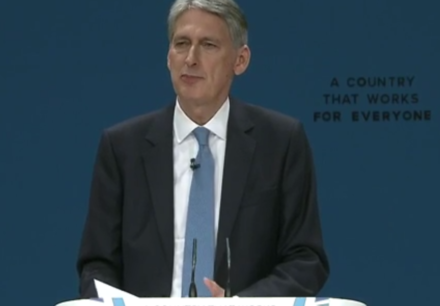 Labour has claimed victory for its opposition to George Osborne's austerity charter after his successor scrapped it in a move John McDonnell branded as an admission of "the failed economic agenda of the last six years".
Hammond, the new Chancellor, this morning axed the Tory deficit target and will no longer seek to balance the books by 2020, in a remarkable repudiation of the economic strategy during Osborne's time at the Exchequer.
"We will no longer target a surplus at the end of this Parliament," Hammond told supporters at the Tory conference in Birmingham. However, he made clear that huge cuts to public spending would continue anyway, adding: "Make no mistake, the task of fiscal consolidation must continue."
Shadow Chancellor McDonnell has said that he welcomes the move away from an arbitrary target, as set out in the fiscal charter, but warned that Hammond's speech "was full of the same empty promises George Osborne made".
"The Chancellor should apologise today for the failed Tory approach that has meant he has had to abandon the failed economic agenda of the last six years, an approach which has seen them dragging their heels on tax avoidance, an increase in child poverty, and house-building falling to its lowest peacetime rate since the 1920s," McDonnell said. "The dangerous divide in society the Chancellor mentioned has come about as a direct result of the policies he has voted for since 2010."
In his post-speech comments, which you can read in full on LabourList here, McDonnell said that the Chancellor risks being undermined by his own Government's Hard Brexit agenda. He said:
"Although we welcome the Chancellor abandoning George Osborne's fiscal approach, justifying Labour's approach in opposing it, he still needs to now actually provide the investment we really need. That is why Labour has consistently called for an investment programme in line with what many independent experts are calling for, and the timing of which will be based upon OBR forecasts and the timetable for Brexit.
"Otherwise everything he said today will be undermined by the Tories' Hard Brexit strategy that could see us facing around £40 billion risk to the public finances and put British business at a serious disadvantage."
More from LabourList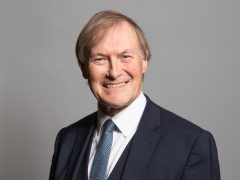 News
Sir David Amess, the 69-year-old Conservative MP for Southend West, has died after being stabbed several times at…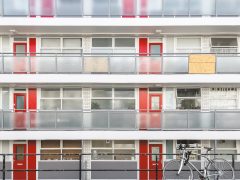 Comment
The housing crisis is one of the biggest challenges faced by this country, threatening wellbeing and prosperity. Around…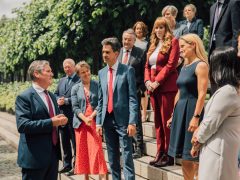 News
The Labour Party revealed the results of its 'future candidates programme' in emails to applicants on Thursday, issuing…