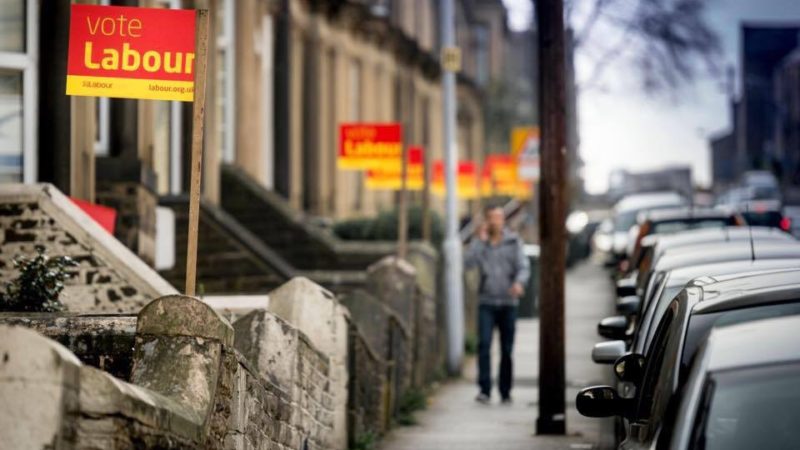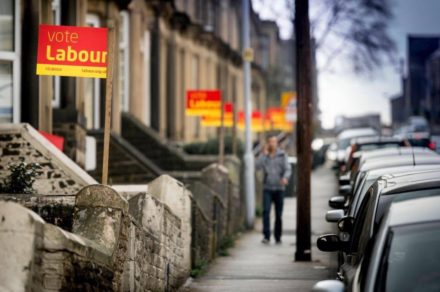 Labour must tackle the threat of UKIP by proving it has "good answers" to public concern over immigration, job security and community stability, a shadow cabinet minister said.
John Healey used a LabourList article to say that the party cannot see off the challenge posed by UKIP – who chose Paul Nuttall as leader on Monday – without  proving that it is the better option for "blue-collar Britain".
The shadow housing secretary said Labour cannot rely on UKIP's "weaknesses" in terms of organisation on the ground or "dysfunction" at the top.
While Nuttall has many of the same flaws as Nigel Farage, such as his clear "disdain for the NHS",  Healey said, Labour needs to improve its own message.
The starting point for this is to accept the EU referendum result and back "managed migration". He says that while this alone won't win back voters, without it "we won't even get a hearing".
"Beyond that Labour's opportunity is to respond to the economic and structural causes of UKIP's rise – not isolated to Britain but seen all over the developed world – and which we're the best placed of any major political party to meet", he wrote.
His comments on migration come at a time of intense debate in the Labour party, with Dan Jarvis saying earlier this week that immigration must be an issue that Labour tackles, and Diane Abbott arguing that Labour cannot "out-UKIP UKIP", cautioning against the idea of adopting a policy hostile to immigration.
In two-thirds of Labour's target seats at the last general election, the UKIP vote was larger than the Tory majority – including a 13 per cent rise of the UKIP vote in Morley and Outwood, the seat Ed Balls lost.
Healey was a part of the Labour taskforce set up to deal with the UKIP threat in 2014, after UKIP came within 700 votes of winning the previously safe Labour seat of Heywood and Middleton.
He wrote a piece for LabourList last year urging the need to beat UKIP in the south as well as the north to win in 2020.
More from LabourList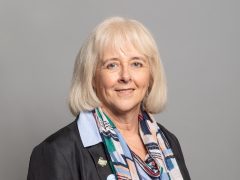 News
Ruth Jones has been promoted to Keir Starmer's frontbench and replaced Lloyd Russell-Moyle as shadow minister for natural…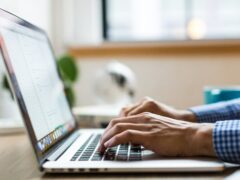 Comment
MPs have a team of people who support them in their work – usually no more than four…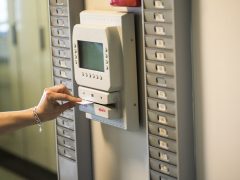 Comment
The idea of moving to a four-day working week is catching on during the coronavirus crisis, and the…