This is the full response issued by John Healey, shadow secretary of state for housing, after the government said it would provide funding for increased affordable housing.
"Six years of Conservative housing policy have led to the lowest level of new affordable housebuilding in 24 years. Today's announcement is too little and too late.
"Too little to make good the huge cuts in housing investment from 2010, with investment still only half the level left by Labour. The reality is ministers' deep cuts have left a funding shortfall of over £17bn compared to the plans I left as Labour's last Housing Minister. Today's announcement doesn't even make up a tenth of that.
"Too late to rescue failed flagship policies like stalled starter homes, announced two years ago but not a single one built.
"The Government have no long term plan to fix the housing crisis and if they're serious about trying they should back Labour's plans to build tens of thousands more affordable homes to rent and buy each year."
On government plans to curb fees charged by letting agents, John Healey said:
"Labour has long backed ending sky-high letting fees for renters, while Conservative MPs including the Prime Minister have repeatedly voted against it, so any change of heart is welcome.
"However, the reality is this is too little, too late for hard-pressed renters when government housing policies are making the problems of high costs and poor conditions for renters much worse.
"Since 2010, Ministers have opposed Labour's plans for longer term tenancies and brake on rent rises, voted against Labour's proposals to make all rented homes 'fit for human habitation', banned Labour councils from cracking down on rogue landlords, and slashed investment in genuinely affordable rented homes.
"Renters deserve better – and for that they need a Labour government."
More from LabourList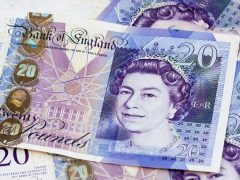 Comment
As the cost-of-living crisis bites, Labour needs long-term structural answers to growing inequality. Basic income provides such an…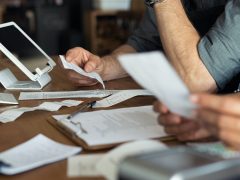 News
Half of 'Red Wall' voters would be more likely to vote Labour in a future general election if…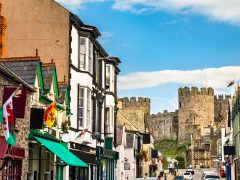 Comment
The headlines are straightforward: Labour gained 68 seats, the Independents gained six seats, the Lib Dems gained ten…