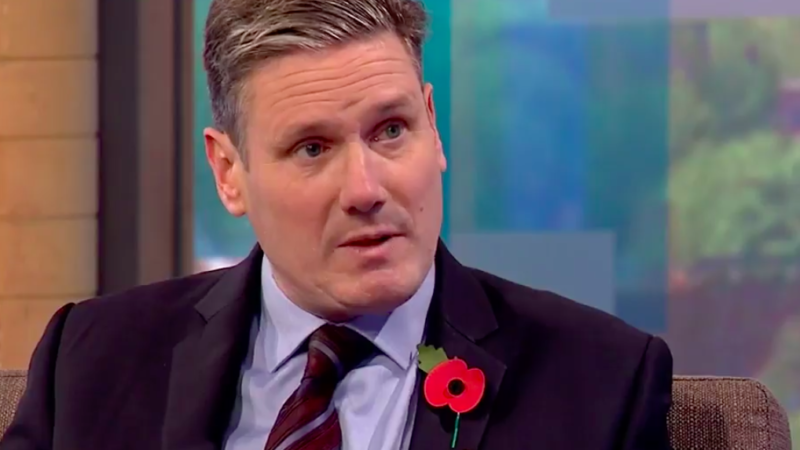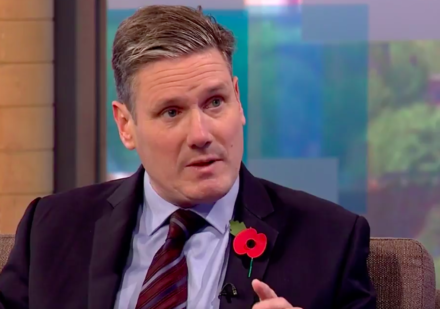 Sir Keir Starmer has insisted Labour will not attempt to block Britain's withdrawal from the EU after senior party figures laid out conflicting positions over the weekend.
The shadow Brexit secretary said Labour would not "frustrate" the process by voting against article 50 in parliament.
He was speaking after 24 hours of certainty which began when Jeremy Corbyn laid out a series of "bottom lines" for negotiations, without which he said Labour would vote against article 50, which triggers withdrawal from the EU. A little later on Sunday morning, however, deputy leader Tom Watson, seemed to contradict Corbyn when he said "we're not going to hold this up".
Today Starmer seemed to support Watson when he told the BBC that Labour would not "frustrate the process by simply voting down article 50" although he stopped short of saying Labour would vote to trigger the clause under any circumstances.
"The Labour Party accepts that the Government has a mandate to leave the EU – that was the mandate given to it on June 23," he said.
"They have no mandate for the terms upon which we leave.
"We know the answer to the question, 'should we leave or not?' That's a mandate, and the Labour party accepts and respects that mandate. The very next question, hot on the heels, is: what are the terms, what's the basic plans? For that there is no mandate because the people didn't speak on that issue."
The government will today formally respond to its defeat in the High Court last week when three judges said ruled ministers do not have the power to trigger article 50 without approval from parliament.
David Davis, Brexit Secretary, is expected to make a statement in the Commons this afternoon.
More from LabourList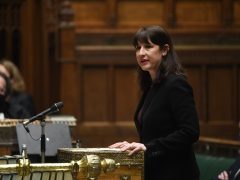 News
Labour has urged the government to close a "major tax loophole" in the windfall tax ahead of a…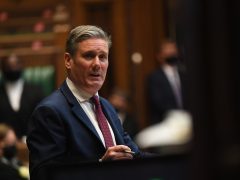 News
The Labour Party is preparing to make several significant policy interventions on the economy to combat the rapidly…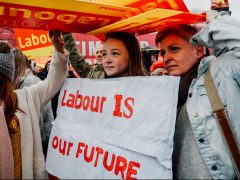 Comment
This summer marks the rebirth of a national Labour students organisation. Its predecessor, marred by factionalism and disagreement,…