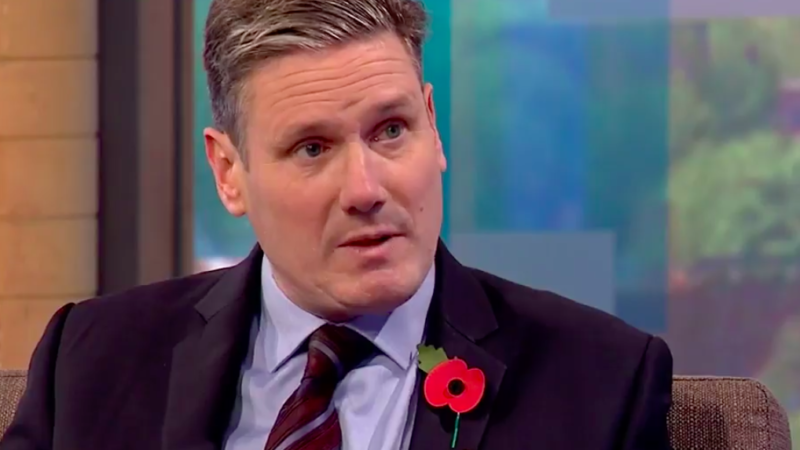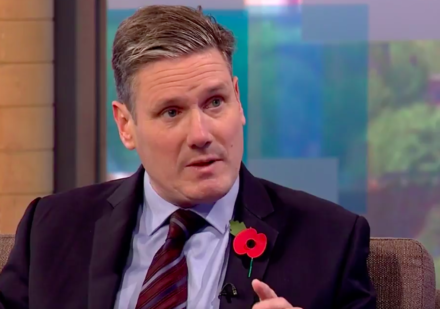 Tory ministers must abandon their "furtive executive approach" to Britain's withdrawal from the EU, Sir Keir Starmer said today.
Starmer criticised the half-hearted defence of the judiciary from Liz Truss, the Lord Chancellor, and David Davis, the Brexit secretary, in the face of criticism following the high court decision on MPs' right to vote on article 50 last week.
He highlighted the "corrosive" reality of politics in other nations where judges do as they are told by governments and urged Davis to condemn MPs and MEPs – from the Tories and UKIP – who have called for a more "democratic" judiciary. The reference to "democracy" in legal proceedings is seen as an attempt by some solicitors and barrister to undermine the independence of the judiciary from day-to-day politics.
Starmer, the shadow Brexit secretary, said again that Labour would not "frustrate" the process of triggering article 50 after a weekend of apparent differences between Jeremy Corbyn and MPs over the party's stance.
Starmer urged the government "to stand back" and reconsider its approach to Brexit in the wake of the decision to ensure Parliament has its say on the triggering of article 50. He also encouraged the government to "act not only for the 52 per cent" who voted to leave but for the 48 per cent too.
There are only so many times one can ask "is that it?", Starmer added. Whilst the government does not want to show its hand in the negotiations process, ministers must answer simple questions on Brexit, he said, while demanding reassurance on co-operation on crime and security as well as access to the single market.
Davis accused Labour of trying to "wreck" Britain's negotiations over withdrawal from the EU.
Starmer's views were echoed by questions from other Labour politicians, with former shadow attorney general Karl Turner asking for a stronger condemnation of the attacks on the judiciary. This was echoed by Yvette Cooper, chair of the home affairs select committee.
Hilary Benn, chair of the Brexit select committee, said the best way Davis could reassure both Leave and Remain supporters would be for him to release details of his plans. Ed Miliband said the best way Davis could build consensus would be through transparency.
More from LabourList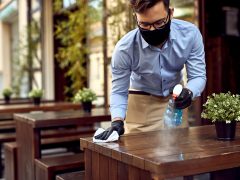 News
Analysis published by the Labour Party has found that millions of people across the country are working without…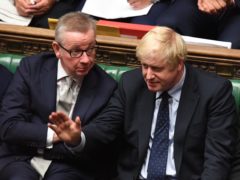 News
Angela Rayner has declared that taxpayers' money is not a "personal cashpoint" for ministers after emails revealed that…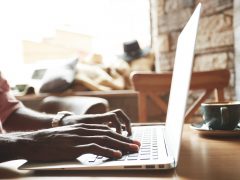 Comment
UK employees have long been subject to a notorious 'long-hours culture'. In 2019, UK workers were already working…