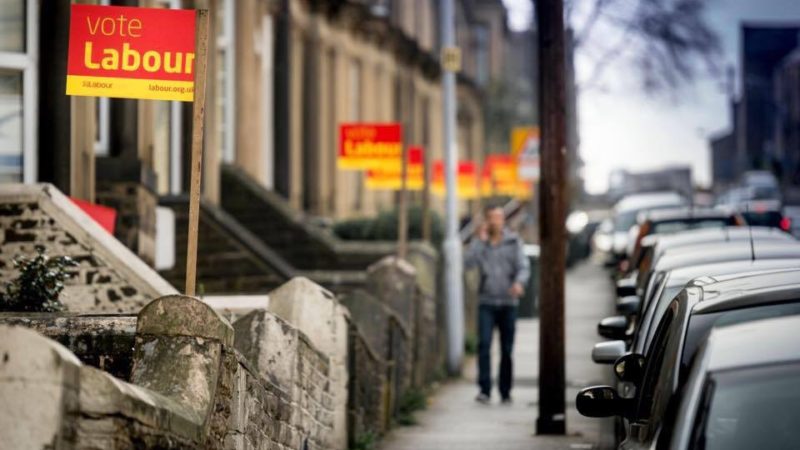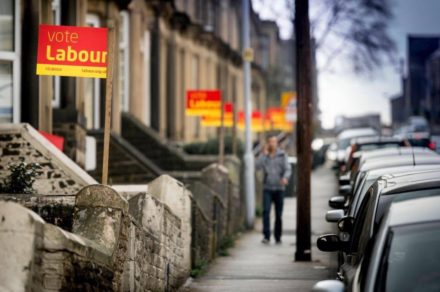 The Tories have posted a 13 point lead on Labour, according to polling published today.
The survey, carried out before Philip Hammond was forced to announce a borrowing splurge because of the economic impact of Brexit, put the Tories on 41 per cent, a fall of one percentage point.
Labour's rating of 28 per cent was unchanged, the YouGov poll said. The Lib Dems and UKIP each gained one percentage point.
The poll, taken on Monday and Tuesday before the Autumn Statement, is the latest in a series of disappointing performances for Labour.
Last night Labour's vote slipped significantly in two council by-elections. With seven out of eight seats declared, there had been a net loss of one seat to the Conservatives.
In this week's Autumn Statement, Hammond made no mention of the NHS or social care despite both being issues that have dominated the headlines.
The Institute for Fiscal Studies (IFS) have reported that wages will have their largest squeeze in 70 years – which the shadow chancellor John McDonnell described as a "damning indictment" of Tory economic failure.
Jeremy Corbyn and Jon Ashworth will lead Labour in an NHS campaign day tomorrow.
Earlier this week, polls on economic competence gave the Tories a strong lead. 48 per cent of voters trust the team of Theresa May and Hammond to deliver on the economy, whereas only 15 per cent of voters believe Corbyn and McDonnell could best manage the economy.
Corbyn has, however, led Labour to parliamentary by-election victories in Oldham West and Royton, and Sheffield Brightside and Hillsborough, while Sadiq Khan comfortably took the London mayoralty in May.
You can find the data in full for the YouGov polling here.
More from LabourList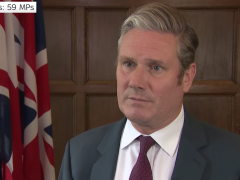 Video
Keir Starmer has declared that replacing Boris Johnson as Prime Minister with another Conservative MP is "not the…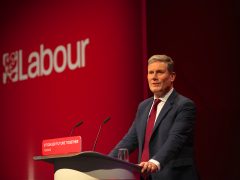 Daily email
Boris Johnson has finally agreed to go. Following an unprecedented number of resignations over the past few days, a…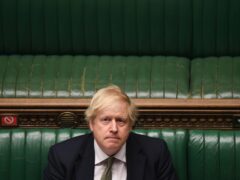 News
Boris Johnson has agreed to stand down as Prime Minister following an unprecedented number of ministerial resignations from…