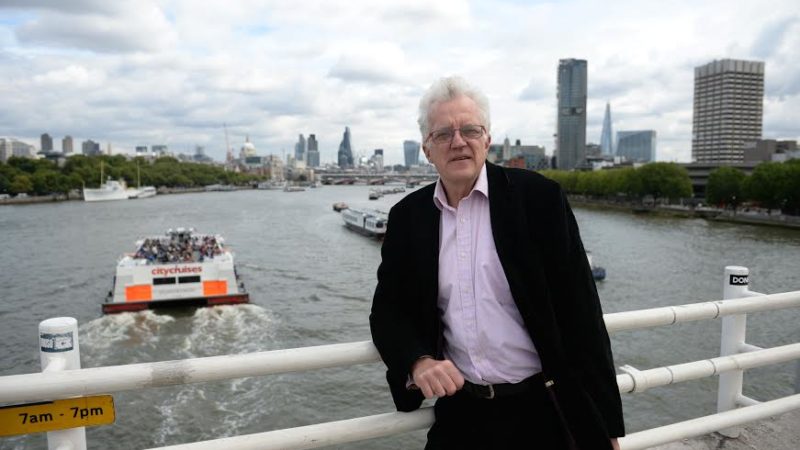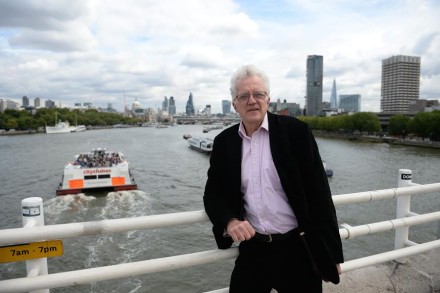 Labour should fight the "existential" threat to its future by opposing Brexit, the defeated candidate in the Richmond Park by-election says today.
Christian Wolmar, who backed Remain, uses a LabourList article to warn the party is "haemorrhaging votes" and calls on colleagues to fight to preserve Britain's place in the EU just as passionately as they would to protect the NHS from closure.
Wolmar made the controversial call today as Keir Starmer, the shadow Brexit Secretary, was due to give a major speech in which he says Labour must lead the fight for a "progressive Brexit" that priorities jobs, the economy and living standards.
Today Wolmar wrote that after disappointing performances in Richmond Park, Sleaford and North Hykeham, as well as some dire polling nationwide, it is time for Labour to risk criticism from a "minority" of its supporters, find the "courage of our convictions" and deliver a clear message on Brexit.
"We have prevaricated and triangulated to such an extent that we have been squeezed on both sides, by leavers on the one side supporting the Tories, and Remainers on the other opting for the Lib Dems. It is the path to oblivion," he said.
"Instead of worrying about the potential electoral implications of fighting to stay in the EU despite the referendum result, we should be highlighting the disaster that Brexit will be. If we know that leaving is damaging for our economy and our people, then we have to say so. Loudly and clearly. And with a united voice.
"This seems self-evident and yet no one seems to be articulating it. Nearly all our MPs supported Remain. And two thirds of our supporters did so. It is not, therefore, just a few of the 'liberal elite' who want us to stay in. It is the millions whose jobs are threatened, whose wages will be reduced and whose ability to travel cheaply abroad may be curtailed."
Wolmar is clear that he is not making a criticism of Starmer – who he said is "making heroic efforts to work out a coherent policy" – but says the political dynamic could change and leave Labour in a position to benefit when the full risks of Brexit emerge.
"Politics is extremely fluid at the moment. Look what has happened in Scotland or to the French Parti Socialiste. As more and more bad news emerges, Brexit itself could become unpopular as quickly as it gained momentum. The Labour Party has to be ready to take advantage of that situation.
"We are the Opposition. We should oppose what the government is doing when it is damaging Britain. We will undoubtedly lose some people along the way. A minority in the party will not like it. But we will gain others. Of course it is a gamble. But less of one than sitting on our hands while the party haemorrhages votes because we lack the courage of our convictions."
More from LabourList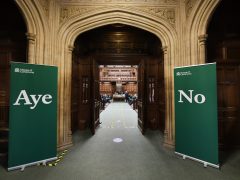 Comment
This piece was originally published on LabourList in March 2013 to mark the ten-year anniversary of the vote…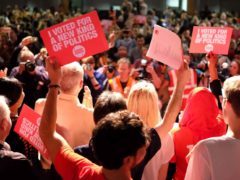 Comment
The public's verdict on Jeremy Hunt's Budget was simple and accurate: the rich will get richer and ordinary…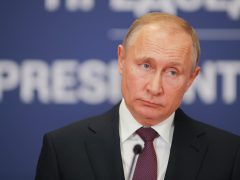 Daily email
On Friday, the International Criminal Court (ICC) issued a warrant for the arrest of Russian President Vladimir Putin.…