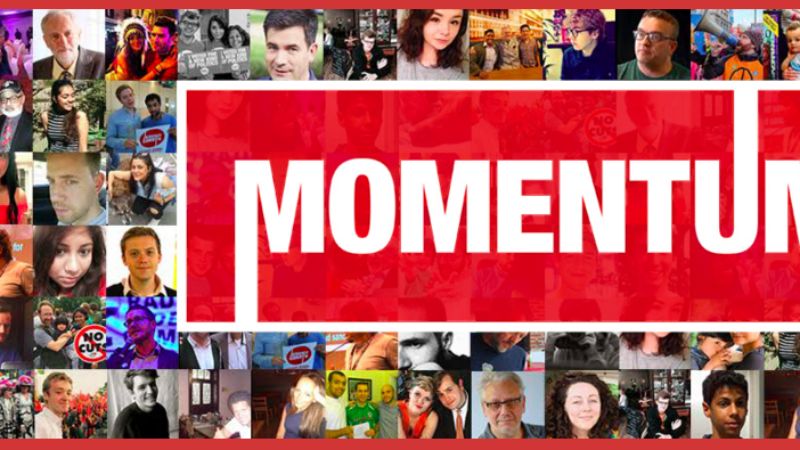 A left-wing campaigning group with close links to John McDonnell has aimed a volley of criticism at Momentum over the controversial reforms to the Corbynista group's constitution.
The Labour Representation Committee (LRC) has attacked the "undemocratic" reforms which Momentum revealed earlier this month at the end of an internal power struggle.
The LRC, whose president is McDonnell, accused Momentum and its founding chair Jon Lansman of stifling discussion over the organisational changes, which demand members sign up to the Labour Party, and vowed to continue its efforts for the group to "become a mass fighting socialist organisation".
Today Momentum insisted the changes would allow it to be come "truly member-led" and called for activists to join the by-election campaigns in Copeland and Stoke-on-Trent Central.
The row is a surprise because McDonnell, the shadow chancellor, is seen as the closest political ally of Jeremy Corbyn.
Matt Wrack, general secretary of the FBU, is chair of the LRC. It is unknown what, if any, role he or McDonnell had in the statement published by the LRC.
It is the latest development in a long-running debate within Momentum over its future direction. Lansman was described as the victor in a "coup" because of his desire to move to a more open structure through one-member-one-vote despite opposition from hard-left Momentum members.
Now the LRC has followed up its national executive meeting on Saturday by publishing two motions critical of Momentum and rejecting the new constitution and the proposal to affiliate to Momentum.
"The LRC condemns the undemocratic closing down of elected bodies within Momentum, by its legal owner, Jon Lansman. We recognise that the particular history of Momentum's brief existence required the transition from initial set up of a private company to a full-fledged socialist and Labour Party orientated organisation, which gave power to ordinary members through election processes and the formation of democratically elected representative bodies," the statement said.
"The organic forms of representation that developed in local areas, in the form of branches and local groups, reflected the desire of Labour Party members and Corbyn supporters to build a coherent left, with a mission to transform the Labour Party as a vehicle of democratic socialist policies and for government, both locally and on a national scale. We acknowledge Jon Lansman has used his legal private ownership and staff he has appointed at the London office to circumvent the wishes of the wider active membership based in branches and local groups to destroy the current emerging national structure of Momentum."
Momentum has stood by its reforms and said they were driven by a desire to increase democracy.
"Momentum's constitution ensures it is a truly members-led movement and allows us to move forwards as the outwards-looking, campaigning movement our members want, starting with helping to secure Labour victories in the Copeland and Stoke by-elections," a spokesperson said.
More from LabourList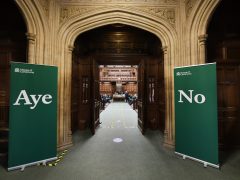 Comment
This piece was originally published on LabourList in March 2013 to mark the ten-year anniversary of the vote…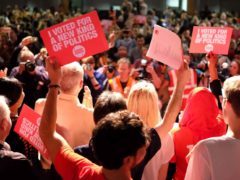 Comment
The public's verdict on Jeremy Hunt's Budget was simple and accurate: the rich will get richer and ordinary…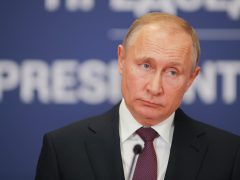 Daily email
On Friday, the International Criminal Court (ICC) issued a warrant for the arrest of Russian President Vladimir Putin.…