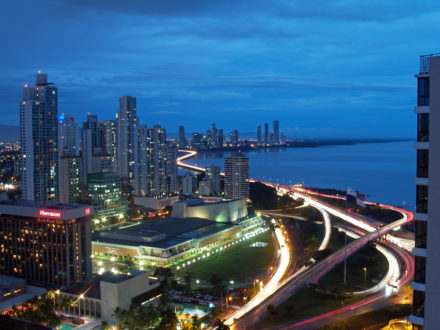 Jeremy Corbyn should push for fresh curbs on executive pay, LabourList readers overwhelmingly said.
This comes after a report showed that top FTSE100 bosses had already earned by Wednesday more than the average person will in a year, which Clive Lewis described as an "outrage".
Some 85 per cent of respondents think Labour should back efforts to rein in pay, with only 10 per cent opposed. Four per cent were unsure.
"Working people deserve a fair share of the wealth they help create. But while the pay of top executives has been rocketing up, the average weekly wage is still worth less than it was nine years ago," Frances O'Grady said on 'Fat Cat Wednesday' – which is the day that their earnings overtake the average yearly wage.
Readers are not convinced that the idea of regional specific visas – akin to the Canadian model – is the answer to Labour's immigration problem.
The idea was floated by the social integration all-party parliamentary group, headed by Chuka Umunna, and it has also previously been suggested by Sadiq Khan.
Just under a fifth – 19.63 per cent – of respondents think it is the answer to voter concern over immigration, with roughly twice as many – 43 per cent – thinking that it would not be. However, nearly 40 per cent are unsure, which suggests that many Labour supporters are still on the fence about what approach the party should take and would be open to other proposals.
Readers are clear that the NHS should form a key cornerstone of the party's campaign in the Copeland by-election, with 57.8 per cent of people backing a campaign focussed on this area. Just 28 per cent think Brexit should form the main thrust of the election push in the West Cumbria seat. Some 62 per cent voted to leave in the Copeland council area.
Jonathan Ashworth, the shadow health secretary, kick-started Labour's campaign in the crucial seat this week with an event opposing Tory plans for further austerity at the local hospital. The proposals to downgrade would see women travelling 40 miles to give birth in Carlisle.
Ashworth told LabourList: "Plans to cut services at West Cumberland Hospital are not about improving care. They nothing more than an exercise in balancing their books."
"To downgrade maternity services would see a thousand women a year travel over 40 miles to Carlisle to give birth. These are plans Theresa May herself has said she is prepared to see happen."
"This campaign will be a choice between allowing the Tories to strip NHS services away from Copeland, or sending them a message that it's unacceptable."
"Rural and remote communities deserve nothing less than a universally accessible, world class health care. The Tories are letting Copeland and West Cumbria down."
1,478 people voted in last week's survey. Thanks to everyone who took part.
Value our free and unique service?
LabourList has more readers than ever before - but we need your support. Our dedicated coverage of Labour's policies and personalities, internal debates, selections and elections relies on donations from our readers.
If you can support LabourList's unique and free service then please click here.