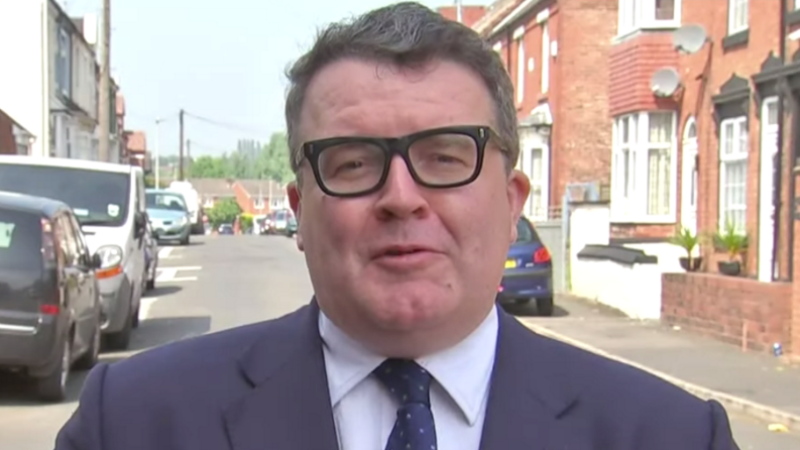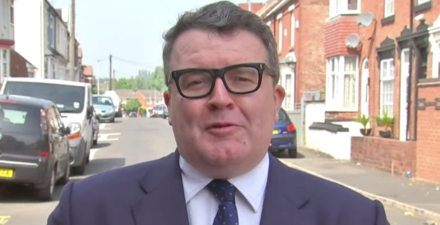 Theresa May seems "troubled" in her Brexit negotiations Tom Watson said today.
Appearing on Sky's Sophy Ridge on Sunday, the deputy leader responded to questions about the tumultuous events of 2016, his relationship with Jeremy Corbyn and the party's approach on immigration.
Watson was speaking days after he said in an interview that he was excluded from key meetings Corbyn holds on electoral strategy. 
"There's a golden rule in politics that no matter how bad it gets, do not be under any illusion that it can't get worse" Watson said, in reference to the events of 2016.
He jokingly added though, that "there's also a golden rule for politicians, that if you make predictions, they're always wrong".
"We face uncertain times, and what that requires is political parties to show strong leadership, to give direction to the country and be very honest about the problems they face as a political group to try and deal with some of the terrible global problems that are facing the British people."
On the resignation of Sir Ivan Rodgers, the British ambassador to the EU, the deputy leader said: "I had a degree of sympathy with her [Theresa May] when that civil servant resigned this week. I thought a civil servant that writes his own policy manifesto on his resignation letter clearly wasn't acting as a proper civil servant".
"But what he did highlight was the fact that they really don't have a negotiating plan. It seems to me that we're going back on Brexit. We're creating more uncertainty for businesses, more uncertainty for workers and unless she rapidly reassures the country that she actually knows what she's doing in this area then I think we're in for a very difficult 2017."
Watson also tried to move public scrutiny away from Labour's stance on immigration and back onto May's confused position on negotiations to leave the EU.
"It's unfair of you to ask me what Labour's notionable position is when we don't even know Theresa May's negotiating position [on Brexit]."
He said that he and Corbyn have a "strong relationship", talking on the phone and texting "nearly every day", although he doesn't have a good relationship with other members of Corbyn's team.
More from LabourList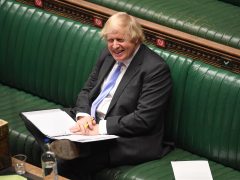 News
A new poll has indicated that the Tory lead over the Labour Party has widened from six points…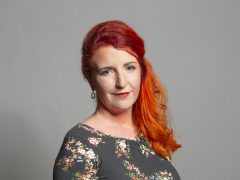 Comment
John Hume was a political giant. Somehow, he endlessly gathered the strength and the bravery to make peace…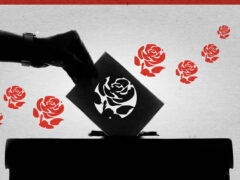 News
There are currently several positions up for grabs on Labour's national executive committee (NEC), and Constituency Labour Parties…