More than 50 Labour MPs rebelled tonight and voted against Jeremy Corbyn's three-line whip on Brexit as Clive Lewis quit the shadow cabinet.
A total of 52 MPs, up five from last week, defied party orders and opposed the bill to trigger article 50 to leave the EU.
The third reading of the European Union (Notification of Withdrawal) Bill passed easily with no Labour amendments winning sufficient support at committee stage.
At the end of three days of debate, the Commons voted by 494 to 122 to begin the formal process of Brexit.
Diane Abbott, the shadow home secretary who missed last week's vote, backed Corbyn's line on Brexit tonight.
Corbyn, who has lost Lewis, Rachael Maskell, Dawn Butler, Jo Stevens and Tulip Siddiq from the frontbench over article 50, will now hope to draw a line under what has become a hugely controversial issue for Labour.
Tonight Corbyn said the vote and his three-line whip showed that Labour had listened to the British people.
"Labour has demonstrated that we respect the result of the referendum by voting to begin negotiations to leave the EU, with the overwhelming majority of Labour MPs supporting our party's position," he said in a statement issued shortly after the Commons vote.
"In recent weeks, Labour has forced the government to reveal what their plan for Brexit actually is.
"Both from their public statements and the amendments their MPs have voted down, the Conservatives have made clear they are determined to use Brexit to turn Britain into a bargain basement tax haven.
"Labour has a profoundly different vision for our country, with a plan to rebuild and transform Britain so that no one and no community is left behind.
"Article 50 is just the start of the negotiating process. Labour will be using every opportunity, both in Parliament and in the country, to protect jobs, rights and living standards, and achieve the best possible deal for Britain."
Aides to the leader had previously indicated no reshuffle would take place until after third reading of the bill, which has now concluded.
More from LabourList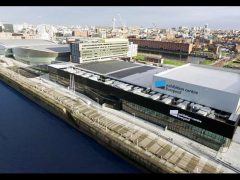 Uncategorized
Help us help you at conference Labour conference is just around the corner, and the LabourList team are…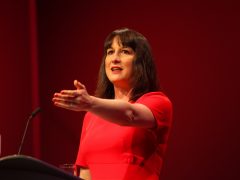 Comment
On August 25th, Colne Valley Constituency Labour Party agreed to send the following motion forward to national conference:…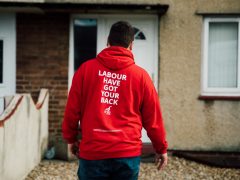 Comment
At a time when technology is transforming every aspect of our lives, politics turns out to be no…