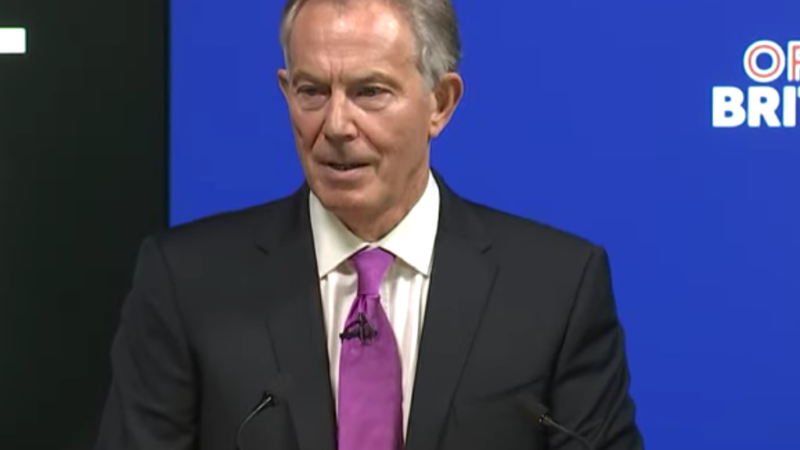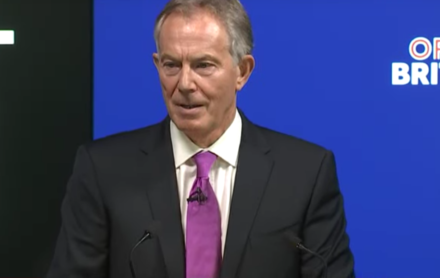 Tony Blair's demand for the British people to "rise up" over the damage being done by Brexit was "unhelpful", Jeremy Corbyn said today.
The existing Labour leader criticised the intervention by one of his predecessors after the former prime minister said the benefits of leaving the EU were "largely illusory" and that voters had made their choice "without knowledge of the true terms".
Corbyn said the referendum had produced a "very clear" result which politicians must respect.
He was speaking 24 hours after Blair had made a controversial speech which included the verdict that "the debilitation of the Labour Party is the facilitator of Brexit – I hate to say that, but it is true".
Blair's intervention divided opinion among Labour activists, with some celebrating the return of the three-times election winner while others expressed frustration over the timing, just days before by-elections in Copeland and Stoke-on-Trent Central, where voters in both seats voted for Brexit.
Today Corbyn, who made a strong attack on UKIP when he appeared at Labour's local government conference, criticised Blair's speech, which followed the rebellion of 52 Labour MPs over the three-line whip on voting for article 50.
When asked about Blair's speech, Corbyn's said: "Well, it's not helpful" and called on Labour to "respect" the result of the referendum, which was on 52/48 per cent.
"The referendum gave a result, gave a very clear decision on this, and we have to respect that decision, that's why we didn't block article 50," Corby said.
"But we are going to be part of all this campaigning, all these negotiations about the kind of relationship we have in Europe in the future."
Corbyn later added, "the referendum happened, let's respect the result. Democracy happened, respect the result," in comments reported by the BBC.
The veteran socialist also used his appearance at the Warwick event to attack both UKIP and the Tories, who are putting Labour in pressure in Stoke and Copeland respectively in by-elections triggered by the resignation of Remain-supporting MPs Tristram Hunt and Jamie Reed.
Corbyn lambasted UKIP's "politics of hate".
"UKIP's politics of hate must be defeated. Hatred will not save children's centres.  It won't build homes. It won't create jobs and it won't fund health and social care. It won't bring our people dignity or bring our communities together," he said.
More from LabourList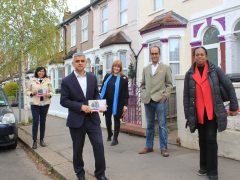 Comment
As Londoners head to the polls tomorrow, Labour sources are warning that they are "expecting a considerably worse…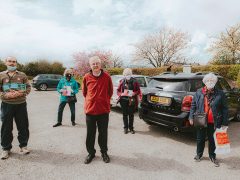 Comment
"People have realised that Wales can use its powers independently," Jane Hutt explains to me. "But Welsh Labour…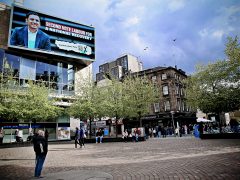 Comment
Labour started off in 1999 with every constituency seat in Glasgow, and it stayed that way until 2007,…