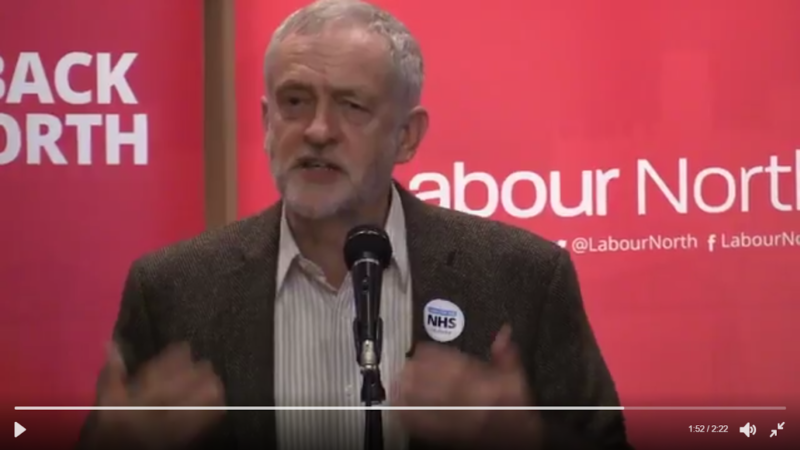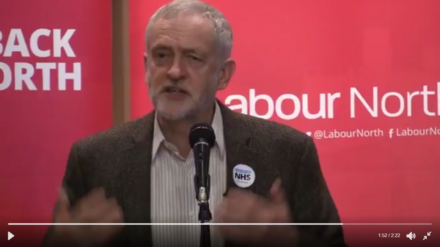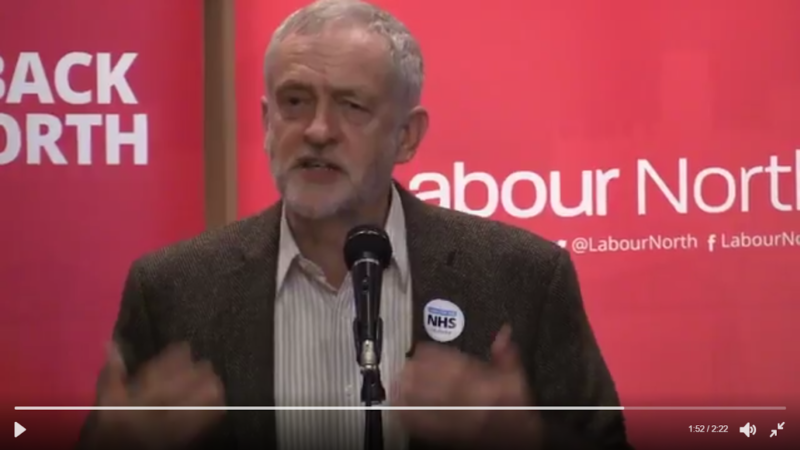 In December, it would have felt like a shock. By January, we were starting to fear the worst and by February many accepted it would happen. Hours after the loss of Copeland, however, it marks a raw and painful end of the month.
The loss of the west Cumbria seat which, along with predecessor, had been Labour for more than 80 years, is a dreadful result. The worry today is that, as we enter spring, our party's long winter may have a long way to go.
The result in Copeland should not reflect on Gillian Troughton who is a decent, thoughtful and honourable socialist who fought a good campaign in incredibly difficult circumstances.
It does, however, reflect on the state of Labour and the public view of the party leadership.
Yes, Corbyn and colleagues pulled off a good result in Stoke-on-Trent Central, where the politics of hate represented by Paul Nuttall were rejected.
Labour's candidate in the Potteries had posted – and apologised – for some appalling tweets but in other respects was a good person to stand because he was from nearby Newcastle-under-Lyme, well-informed and was able to win the endorsements of high-profile local Labour figures, such as Peter Coates, the businessman and chairman of Stoke City FC.
The story was very different in Copeland. Corbyn visited both seats, as did dozens, if not hundreds, of our MPs, but Labour's plea for the public to back us in order to save the local NHS was not heard. As John McDonnell said today, Labour's message did not get through.
I spent time delivering leaflets in the Cumbrian constituency and, as I returned to my former home, it was clear that voters felt Labour was out of step with their attitudes. This is a tragedy – but it would be foolish to pretend otherwise.
A majority of 6,320 when Jamie Reed was first elected, in 2005, has turned into a Tory lead of 2,147 . The swing of more than six per cent is the best result by a governing party in terms of the increase in its share of the vote since January 1966, Professor John Curtice, of Strathclyde University, told the BBC today.
It came about because of concern over Corbyn and nuclear power. The two main issues are – as is often the case in by-elections – inextricably linked.
Corbyn's shift on civil nuclear power, from decades of strong criticism to an acceptance of its role in Britain's "energy mix" was the correct one but it came too late.
Voters did not believe he had undergone a fundamental change.
The leader is a tireless campaigner, dedicated to tackling poverty and retains the strong backing of hundreds of thousands of members. His victories in two leadership elections have been fair and decisive.
What is clear, however, is that his brand of left-wing politics does not go down well in many of Labour's northern heartlands or the swing seats where Labour needs to hold ground, or gain it, if it is to attempt to form a government or simply hold on to its current number of MPs.
Yes, some of those MPs who criticise Corbyn are fired by frustration at the dominance of the left in the party but they also deserve to be taken seriously when they warn of the crushing impact if the Copeland swing, or anything like, was to be repeated around the country.
The result has set off the peal of alarm bells within Labour once again. There will not be a leadership challenge any time soon but everyone in the party – whether friend or foe of the leader, or simply indifferent – must recognise our plight. Labour is in a perilous position but, out of this defeat must come renewal. The party which gave Britain the NHS, the minimum wage, peace in Northern Ireland and too many other successes to mention here must recognise that we have a long way to go simply to match the level of support we achieved in 2015, let alone to better it. The ringing in of change must begin today.
More from LabourList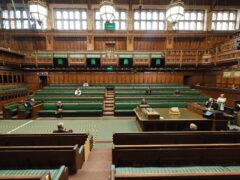 News
Labour has rejected the "discriminatory proposals" of Commons leader Jacob Rees-Mogg who has sought to scrap remote voting…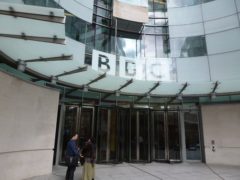 Comment
Reports of possible cuts to BBC local news, politics and current affairs programming in England are very concerning.…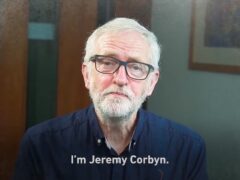 News
Jeremy Corbyn has declared that the Equalities and Human Rights Commission – currently investigating allegations of institutional antisemitism…