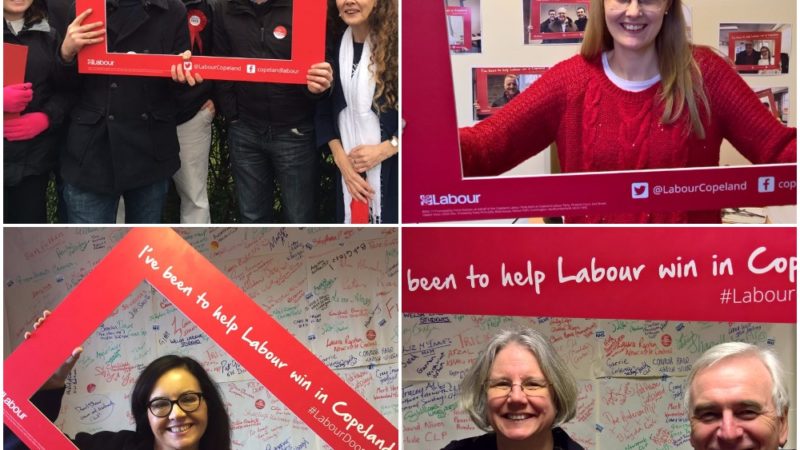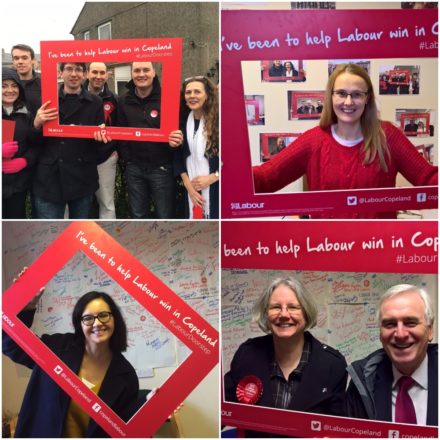 Three of Britain's largest trade unions will put nuclear power at the heart of the run in to the Copeland by-election when they hold a special hustings next week.
The debate is a chance for Gillian Troughton, Labour's pro-nuclear candidate, to win over new supporters after the Tories used Jeremy Corbyn's previous criticism of civil nuclear power in their campaigning in the West Cumbria seat.
Around 11,000 people work at the Sellafield nuclear reprocessing and decommissioning site, which is in the Copeland constituency.
Troughton is defending the 2,564 majority left by Jamie Reed, the pro-nuclear Labour centrist who is retiring from the Commons to take up a job at Sellafield.
The respected councillor and ambulance driver will off against Trudy Harrison, a Tory and her closest rival, as well as Lib Dem, Green and UKIP candidates at Wednesday's hustings, which has been organised by GMB, Unite and Aslef, and takes place in Whitehaven.
Last month Corbyn used a quiet visit to Copeland to tell Labour members he would give his backing for plans to develop new nuclear plants as part of Britain's "energy mix".
"This hustings will give nuclear workers and their families the opportunity to ask vital questions to the by-election candidates on the future of the nuclear industry in Copeland", a spokesperson for the three trade unions said today.
"They will know that Sellafield is a major employer in the constituency and with the possibility of Moorside nuclear power station being built in the near future, bringing billions of pounds into the economy and providing employment to thousands, must be ready to answer vitally important questions on their, and their parties view, on nuclear power.
"The candidates will also know that the government is threatening pension cuts for 16,000 nuclear workers throughout the country which could have an impact on this by-election."
Last month Corbyn issued his backing for the Moorside nuclear power development, which could bring up to 21,000 jobs to Cumbria, according to the Huffington Post.
More from LabourList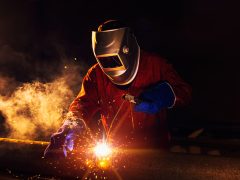 News
The UK government is failing to keep up with its European counterparts in efforts to decarbonise the steel…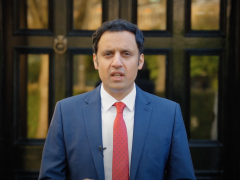 News
Anas Sarwar has called for emergency legislation to be put forward in the Scottish parliament in response to…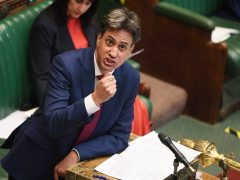 News
Ed Miliband has accused the Conservative leadership candidates of "infighting" and being "more focused on playing politics" than…