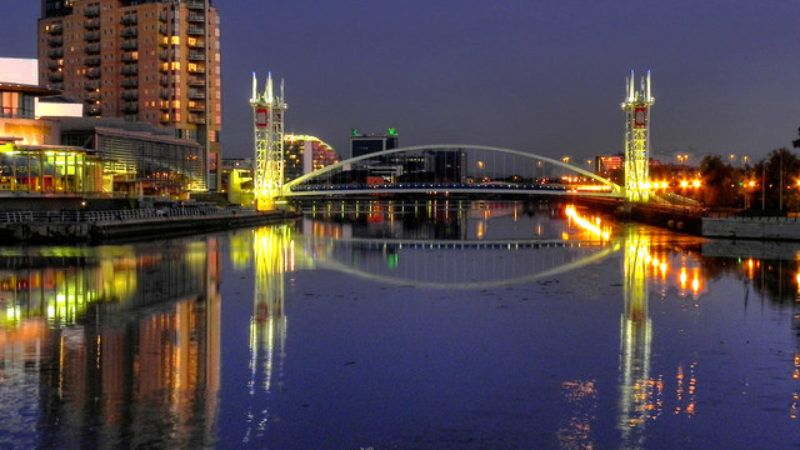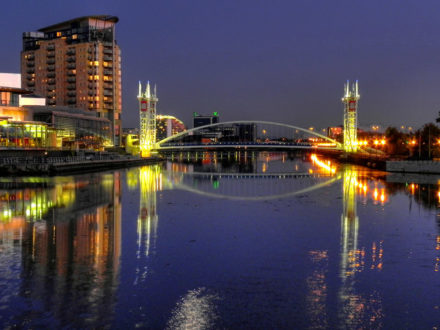 A local councillor and former shop steward, as a well as a Momentum activist from the north west, are among the two further candidates to have entered the selection race for the Manchester by-election after the window for applications closed last night.
Mike Amesbury, a councillor in the Fallowfield area of the city, said he wanted to provide a "radical and practical alternative" to the Tories when he confirmed he had joined the contest to succeed Sir Gerald Kaufman in Manchester Gorton.
Last night a further activist declared his interest in the seat, for which the party is expected to form a longlist this week.
Imran Yousaf, a Unite member and Momentum activist, who previously worked as a delivery driver, said "parliament needs people from all walks of life so they can better represent society".
The two men join a crowded field of well-known figures from Manchester.
Last week Afzal Khan, MEP for the north west, said he would seek the Labour nomination and announced he had won the backing of trade unions GMB and CWU.
Yesterday it emerged that Sam Wheeler, a Momentum activist who is thought to have the backing of Jeremy Corbyn's office, and Manchester councillor Yasmine Dar, formally applied for the seat.
Labour's ruling national executive committee is due to longlist candidates by Thursday before holding shortlisting interviews on Monday 20 March.
If you have entered the Manchester Gorton race or know someone who has then please contact [email protected]
More from LabourList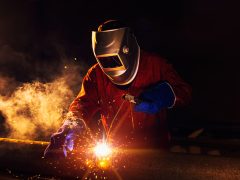 News
The UK government is failing to keep up with its European counterparts in efforts to decarbonise the steel…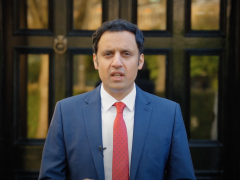 News
Anas Sarwar has called for emergency legislation to be put forward in the Scottish parliament in response to…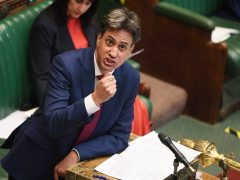 News
Ed Miliband has accused the Conservative leadership candidates of "infighting" and being "more focused on playing politics" than…