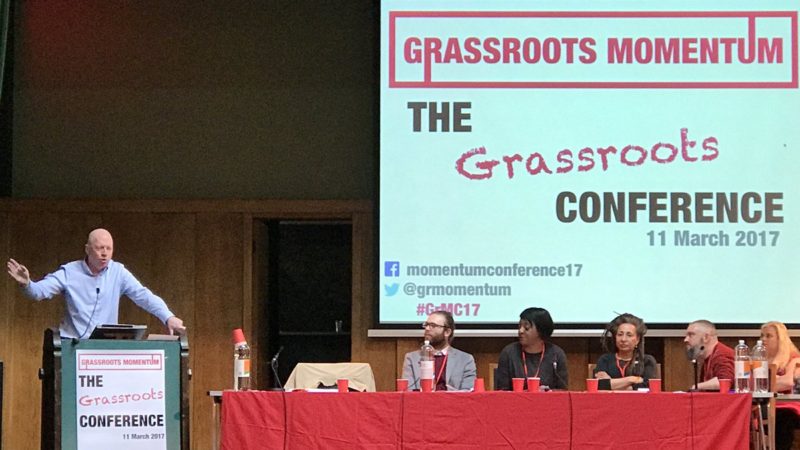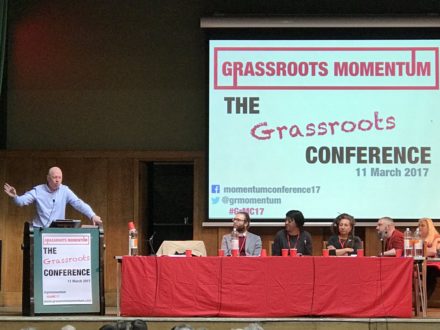 A splinter organisation from Momentum, which was formed following a dispute with the Corbynista pressure group, has elected a team of officials to provide "an organised left on the ground".
Grassroots Momentum chose a committee – including several former members of the original Momentum group – when it held its first conference this weekend.
The new organisation is in opposition to Jon Lansman, the founding chair of Momentum. Lansman is disliked by some on the left for bringing in a new constitution for the group – which states that every member has to join Labour. This is seen as some on the hard-left as an attack on them, as they are either unable or unwilling to join the party.
Momentum will now seek affiliation to the Labour party.
This weekend Grassroots Momentum describe Lansman's actions as a "coup", tweeting comments by Matt Wrack, Fire Brigade Union general secretary, at the conference:
The Lansman model of Momentum sees members as a source of money and a keyboard army.
We need an organised left on the ground.
Matt Wrack pic.twitter.com/xzkJmwxStb

— Grassroots Momentum (@grmomentum) March 11, 2017
The FBU has not had a response to their letter asking Lansman to explain his coup – Matt Wrack #GrMC17

— Grassroots Momentum (@grmomentum) March 11, 2017
Lansman insists he will not walk away from Momentum and wants to see a "pluralist" organisation which can help get Jeremy Corbyn into government.
This weekend the activists elected to Grassroots' Momentum's committee include Jill Mountford, who was also on the main Momentum steering committee previously and is associated with the Trotskyist group Alliance for Worker's Liberty (AWL), and Wrack, who too was on the Momentum steering committee.
Jackie Walker – who has been suspended from the Labour Party after comments about anti-Semitism and the Holocaust, for which she apologised – was also elected. Walker, who is also on Momentum's conference arrangements committee, has been crowdfunding in an attempt to fight for her Labour membership in the courts.
The conference passed a policy condemning what it claims are "witch-hunts on the basis of false accusations of anti-Semitism", according to the Clarion blog. The motion was passed by a large margin, and is seen as a reference to the suspension of Walker for alleged anti-Semitism. Walker, who is Jewish, has said she did not mean to cause offence.
A Momentum spokesperson said about the conference: "The meeting on Saturday does not sit within Momentum's decision making structures. Momentum is holding its first national conference, 'Building to Win', on 25th March in Birmingham. Hundreds of activists will be travelling from across the country to attend this day of activist training, skills sharing and discussion about building a movement that can get Labour into government to rebuild and transform Britain."
More from LabourList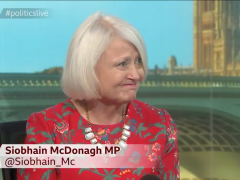 Video
Siobhan McDonagh has accused universities of treating their students like "cash cows" and suggested that the UK should…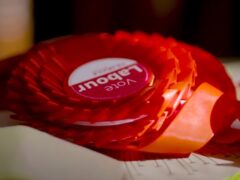 News
Left candidates in the elections for Labour's national executive committee have secured the strongest show of support from…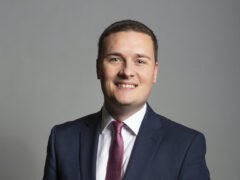 Video
Labour's Wes Streeting has accused Chancellor Rishi Sunak of returning to "Thatcher's sink or swim mentality" on jobs…